Prospective Students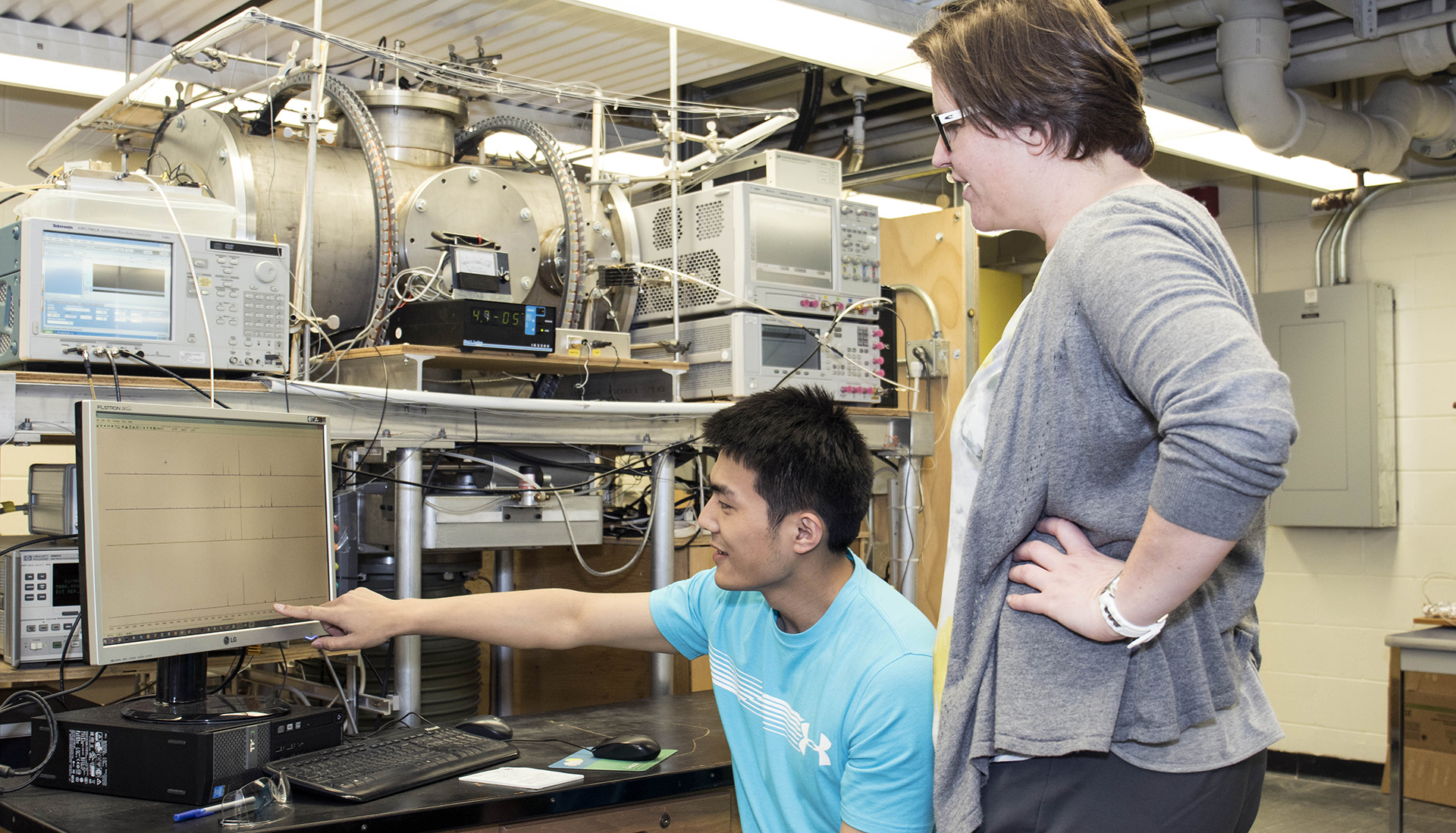 Thank you for your interest in our graduate programs. Our Department is currently home to about 75 graduate students from around the world who address a vast array of interesting research questions.
We offer both M.Sc. and Ph.D. programs with start dates of January 1, May 1 or September 1 of each year. Online applications are submitted through the Faculty of Graduate Studies. Please visit the FGS admissions site for application deadlines and descriptions of the entrance requirements.
Before you apply:
As the Department receives more applications than we can accept each year, be sure to find a faculty mentor (link to faculty list/research areas) willing to serve as your Advisor before you apply.  The best approach is to invest time in reading through the research profiles and publications of faculty members. Identify 1 or 2 research groups that you would like to join. Contact only those professors to introduce yourself and inquire whether they are accepting new graduate students. It is worthwhile to explain how your background and experience will make you a good addition to their research team.
For more information about the Department of Chemistry program requirements, funding opportunities and resources for new students, please visit the links provided below.