2020 Merit Award Recipients Announced!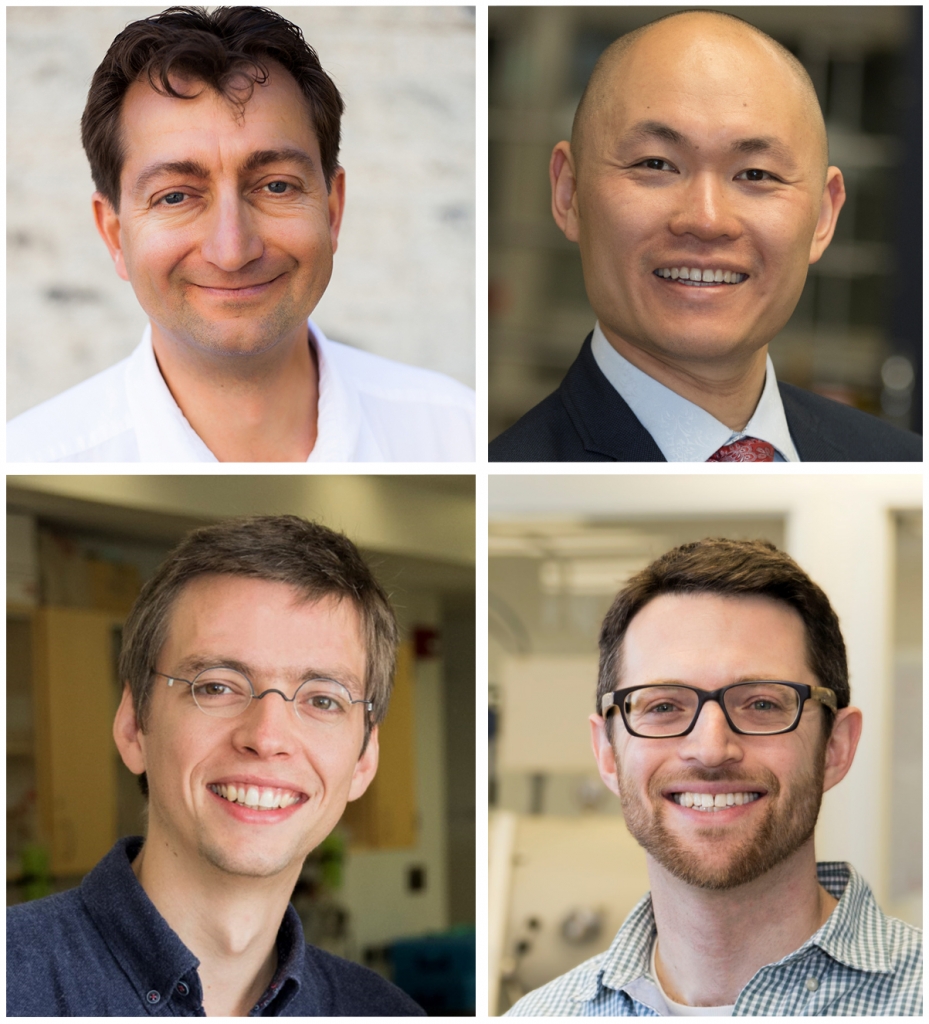 The 2020 Merit Awards were recently announced and congratulations to awardees Drs. David Herbert, Christian Kuss, John Sorensen and Horace Luong under categories of:
Dr. David Herbert – Research
Dr. Christian Kuss – Teaching
Dr. John Sorensen – Service
Dr. Horace Luong – Combination of Teaching, Service, and/or Research, Scholarly Work & Other Creative Activities
These awards are given out annually to up to thirty-three University of Manitoba Faculty Association members who've shown outstanding achievement in the previous calendar year in the areas of teaching, research, service, any combination of teaching, research, scholarly work and other creative activities and service, and promoting Indigenous achievement.