Welcome new Department Head, Professor Ute Kothe!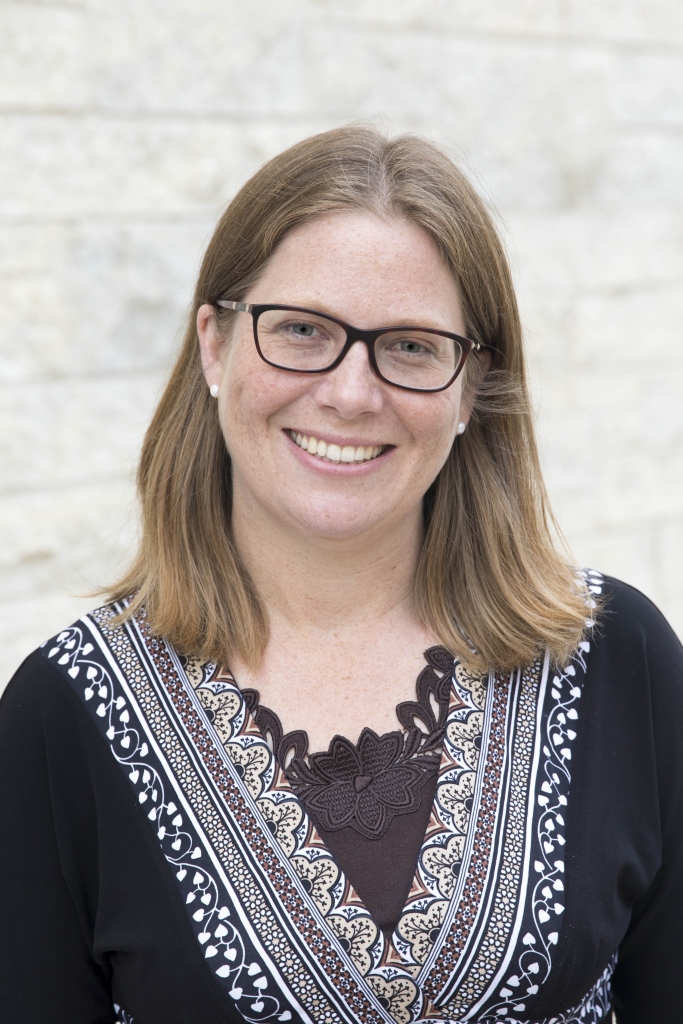 The Department welcomes our new Department Head, Professor Ute Kothe!
Dr. Ute Kothe is an RNA biochemist who studies the formation of functional RNAs. In particular, she investigates why and how ribosomal RNA and transfer RNA (tRNA) are modified, folded and processed. Notably, Dr. Kothe is known for her research of the most common RNA modification called pseudouridine which is a key building block of the COVID-19 mRNA vaccines.
Her biomedical research aims to understand the molecular basis of inherited diseases and cancer with the support of a CIHR Project Grant. In addition, the fundamental insights into functional RNA formation are the basis for bioengineering of protein synthesis, and this part of her research is funded by an NSERC Discovery Grant and Accelerator Supplement. To foster scientific exchange, Dr. Kothe enjoys organizing national and international conferences and leading the RNA Salon initiative of the international RNA Society. In recognition of her research excellence, Dr. Kothe was elected in the College of New Scholars, Artists and Scientists of the Royal Society of Canada.
Besides RNA research, Dr. Kothe is also passionate about undergraduate and graduate education as well as science outreach. At the University of Lethbridge, she has founded the Let's Talk Science chapter in 2010 and spearheaded the offering of instructional skills workshops (ISWs) for new and experienced instructors and professors as a trained facilitator. Her engagement and innovation in promoting course-based, experiential, and extracurricular student learning has been recognized with the University of Lethbridge Distinguished Teaching Award and her nomination as Board of Governors' Teaching Chair.
Dr. Kothe also brings administrative experience to her new role as Head of the Chemistry Department. As long-time biochemistry program coordinator at the University of Lethbridge, she has spearheaded the biochemistry side of a comprehensive external departmental review followed by a complete re-design of the biochemistry curriculum. She also has gained insight into research space matters having researched in an older building and then moved into a state-of-the-art science facility at the University of Lethbridge. Dr. Kothe is a strong proponent of advancing equity, diversity and inclusion efforts always placing the individual person at the centre and supporting women and all types of underrepresented minorities in science. For example, she is serving on the diversity, equity and inclusion committee of the international RNA Society.
In her free time, Dr. Kothe enjoys family life with her husband and three children. She is likes to read, bake, enjoy the outdoors and practise mindfulness. Moving from Lethbridge, Alberta to Winnipeg, she is looking forward to seeing more trees, attending concerts, enjoying the variety of restaurants and German bakery and making new friends.
To contact Professor Kothe, please email: Ute.Kothe@umanitoba.ca