Deans Message
Class of 2021
You are resilient, you are persistent, you are eager, and you are ready. Congratulations.
Eric Hoffer wrote, "In times of change, learners inherit the earth, while the learned find themselves beautifully equipped to deal with a world that no longer exists."
You have graduated. Take a pause to realize what you have accomplished and to appreciate all those who helped you along the way.
But don't stop there. Keep thinking, keep learning, keep growing. Keep discovering the unknown and inventing a better future. Keep science and inquiry close to your heart.
I hope, above all, you carry a thirst – a thirst for the wonder of living and the amazing beauty of the natural world, a thirst for new knowledge and the exploration of new opportunities, a thirst to think and question deeply, a thirst for connection and contribution and a thirsty curiosity to learn from viewpoints and perspectives different from your own.
"Sailors have an expression about the weather: they say the weather is a great bluffer. I guess the same is true of our human society — things can look dark, then a break shows in the clouds, and all is changed. "
― E. B. White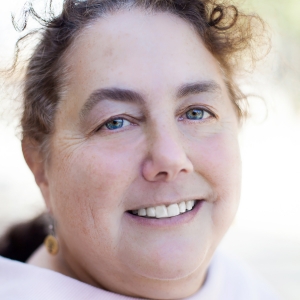 As you cross the threshold to become a University of Manitoba alumn, cherish where you have come from. Now, with outstretched hands and open minds, seek your bright future.
― Stefi A. Baum, Dean Faculty of Science