Working Outside of Manitoba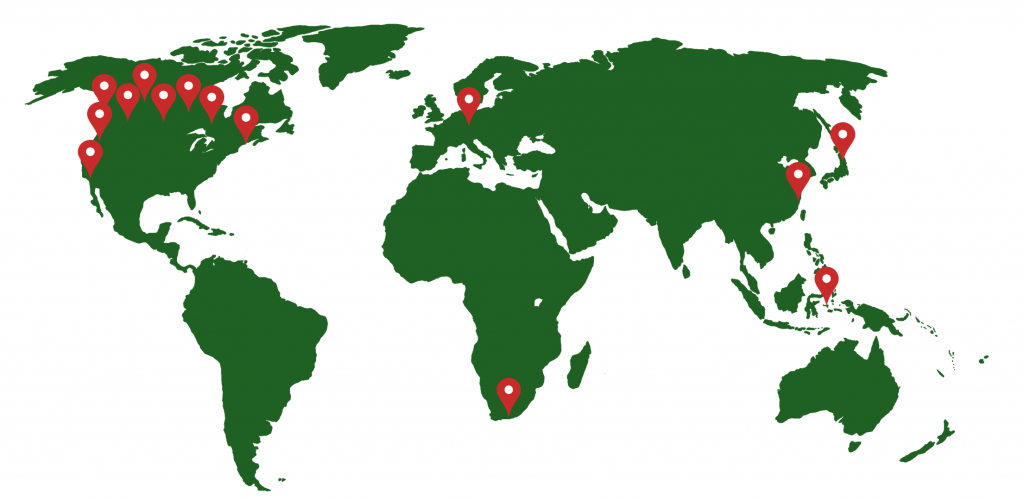 Science Co-op students have the opportunity to pursue co-op positions outside of Manitoba.
Science Co-op positions are available outside of Manitoba – within Canada and internationally.
These are the locations where Science Co-op students have relocated to in the past years.
Within Canada:
British Columbia – Vancouver,
Alberta – Beaverlodge, Calgary, Edmonton, Lethbridge
Prince Albert, Saskatoon, Swift Current
Ontario – Kenora, Ottawa, Toronto
Quebec – Montreal
New Brunswick – Fredericton
International:
Germany
Hong Kong
Japan
Singapore
South Africa
USA
Travel, meet people, explore cultures while earning and developing personal skills!
Slide photos were provided by Science Co-op students.