Be Part of our Science Ecosystem
Connect and Contribute to all that comes next
K-12 Educators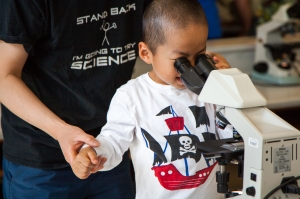 Teachers who inspire are the best teachers of all. Our hope is that every future scientist can recall that one special teacher who encouraged and inspired them. We work with K-12 Educators to spark the imagination of young scientific minds.
Support the Faculty of Science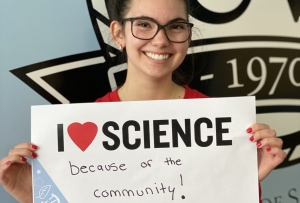 Your tax-deductible donation will help future students in the Faculty of Science discover the unknown and invent the future! Support our Faculty with a gift to one of three worthy initiatives: Wawatay Project (Anishinaabe for Northern Lights), At the Forefront, and Beyond the Classroom – Connect Students to their Future.
Faculty of Science Nobel Laureates & Collaborators