Dr. Allyson Hindle, [BSc. (Hons)/00, MSc./02, Ph.D/07] – Biological Sciences
Comparative Animal Physiologist, Harvard Medical School, Incoming Assistant Professor, University of Nevada.
Hindle has battled simulated floods in astronaut training and tracked 350 kilogram Weddell seals in the Antarctic.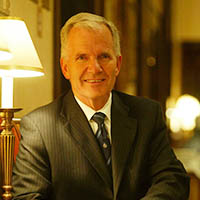 Dr. Albert Friesen, [B.Sc. (Hons)/69, MSc. /71, Ph.D/81] – Chemistry
CEO of Medicure Inc., President, Genesys Venture Inc., Founder of BIOTECanada, General Partner of CentreStone Ventures.
A founding father of the biotechnology industry in Manitoba. He has consistently driven and fostered research into new drugs and innovative therapeutic strategies.
Many of his discoveries have saved lives and improved the quality of life for people afflicted with various types of disease.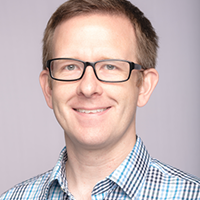 Dr. Christopher Batty, [BSc (Hons. Co-op option)/04] – Computer Science
Assistant Professor, David R. Cheriton School of Computer Science, University of Waterloo.
A rising star in the area of computer graphics. Dr. Batty's research, has been acknowledged for its excellence by both the academic and industry communities.
His work has been integrated into some of the most widely used computer graphics software packages, and his special effects have been featured in numerous mainstream movies.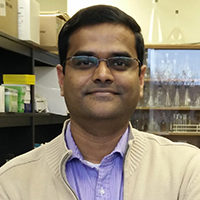 Dr. Prashen Chelikani, [PhD/04, Microbiology] – Microbiology
Professor, Department of Oral Biology, University of Manitoba
Professor, Department of Oral Biology
Scientist, Children's Hospital Research Institute of Manitoba
Director, Manitoba Chemosensory Biology Group
His research focuses on taste receptors and on trying to understand the "bitter" taste signal transduction in humans. Dr. Chelikani has made significant inroads into different disciplines including nutritional sciences, physiology, microbiology, biochemistry and pharmacology. In 2015, he established the Manitoba Chemosensory Biology (MCSB) Research Group, which brings together researchers in Manitoba with common interests in studying human chemical senses.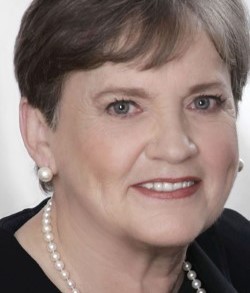 Dr. Shirley Mills, [BSc Hons /69, MSc. /70, Cert. Ed./71] –  Statistics
Associate Professor of Mathematics and Statistics, School of Mathematics and Statistics, and Faculty of Science Graduate Co-op Advisor, Carleton University and Executive Director Statistical Society of Canada.
An expert in analysis of complex, massive data sets. Dr. Mills developed the first Canadian graduate university course in Statistical Data Mining over 20 years ago. Dr. Mill's contributions to teaching and research into applied statistics, mathematics, and computing are extensive.
Jeff Martin, [BSc Hons /95] -Physics & Astronomy
Tier 1 CRC in Fundamental Symmetries in Subatomic Physics, University of Winnipeg.
Dr. Martin is the Canadian leader of a major experiment searching for the neutron's electric dipole moment, which is being conducted at TRIUMF. A joint effort between physicists in Canada and Japan. It seeks to search for additional sources of CP violation that are required, for example, to explain the predominance of matter over antimatter in the universe.