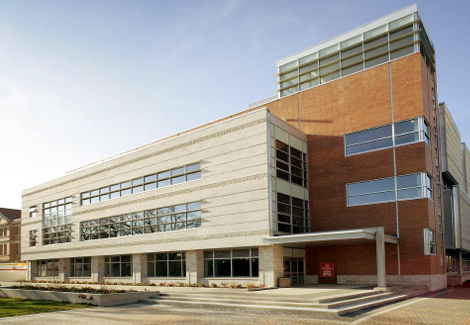 Help
For any general program help or questions, the front CS office is at E2-445 EITC (by the stairs).
The Computer Science Help Centre, located at EITC E2-422A, is a drop-in office where students can ask questions and get help with assignments in these courses: 1010, 1012, 1020, 2080, 2130, 2140, 2150, 2160, 2190, and 2280.
You can drop by the Help Centre anytime it's open. Don't worry if it seems really busy–the Help Centre staff will cycle through the students so everyone gets help. Students may use the Help Centre for a maximum of 15 minutes per visit. It is not meant to be a place to sit and study or work on assignments.
If the Help Centre is closed you can:
E-mail the Help Centre.
Post a question on your course forum.
Contact your professor.