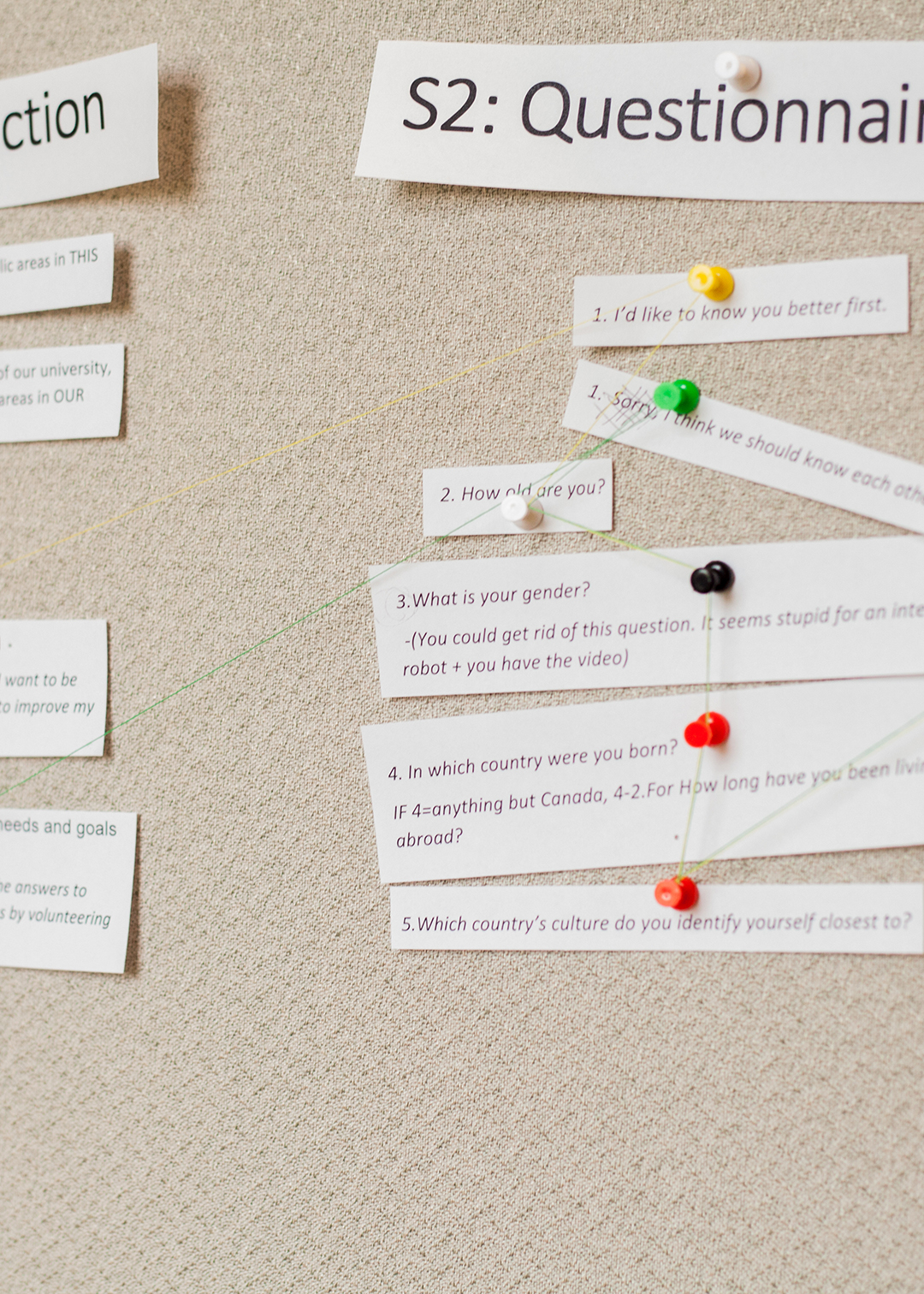 Research Opportunities
The Department has an active, internationally-recognized research program. Undergraduate students should consider getting involved in research:
you get to experience cutting-edge computer science,
you can earn credit (COMP 4520, Undergraduate Honours Project)
you can learn what graduate school may be like and consider a Masters or PhD
it's a fantastic way to earn a strong reference letter from a professor
you can earn research scholarships
To get started, visit the research page and browse some of the active research in the department. Contact professors and set up meetings, and ask them to introduce their research program and lab.
You can also sign up for our CS undergrad research mailing list. This email list will let you know about research opportunities, grad school information and scholarship opportunities, and upcoming seminars in the department.