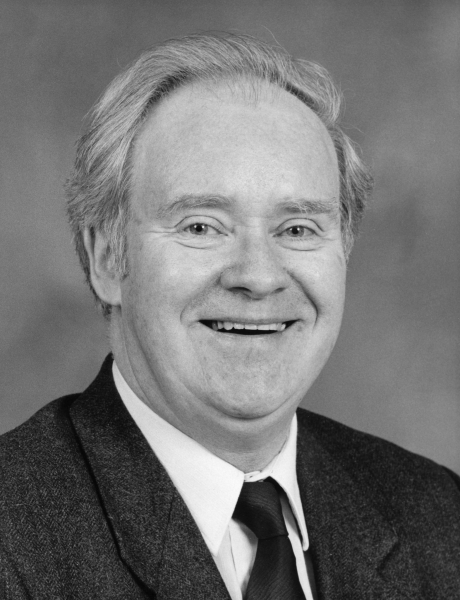 Dr. James C. Jamieson
Dr. James Chilles Jamieson, B.Sc. (Hons), Ph.D., M.R.I.C., C.Chem., F.C.I.C.
James Chilles Jamieson was born in Aberdeen, Scotland in 1939, just before the outbreak of the Second World War. At the age of 14, he left school and became a laboratory assistant at the University of Aberdeen. He earned his B.Sc. (Hons.) at Heriot Watt University after he was urged to obtain higher education following his time as a laboratory assistant in Aberdeen. He then completed is Doctor of Philosophy at the University of Aberdeen under the supervision of Dr. Leonard Simkin.
James and his wife Muriel were married in August 1967, following a marriage proposal in the chemistry laboratory whilst washing test tubes. He spend a short period of time as an instructor at the same university. He then accepted a position as a Post-Doctoral Fellow in Dr. Howard Lees' laboratory in the Department of Microbiology at the University of Manitoba. In 1968, Dr. Jamieson was hired by the Department of Chemistry as an Assistant Professor of Biochemistry and became the first biochemist to hold an appointment the Department of Chemistry at the UofM. This lead to the creation of a formal Biochemistry Honours Program offered in the Faculty of Science. His teaching and research accomplishments went unnoticed, he obtained career long federal funding for his research investigating the role of glycoproteins in the acute phase response. He was an inspiration to many students, leading to the supervision of countless undergraduates, MSc, and PhD students.