Science Co-op earns national accreditation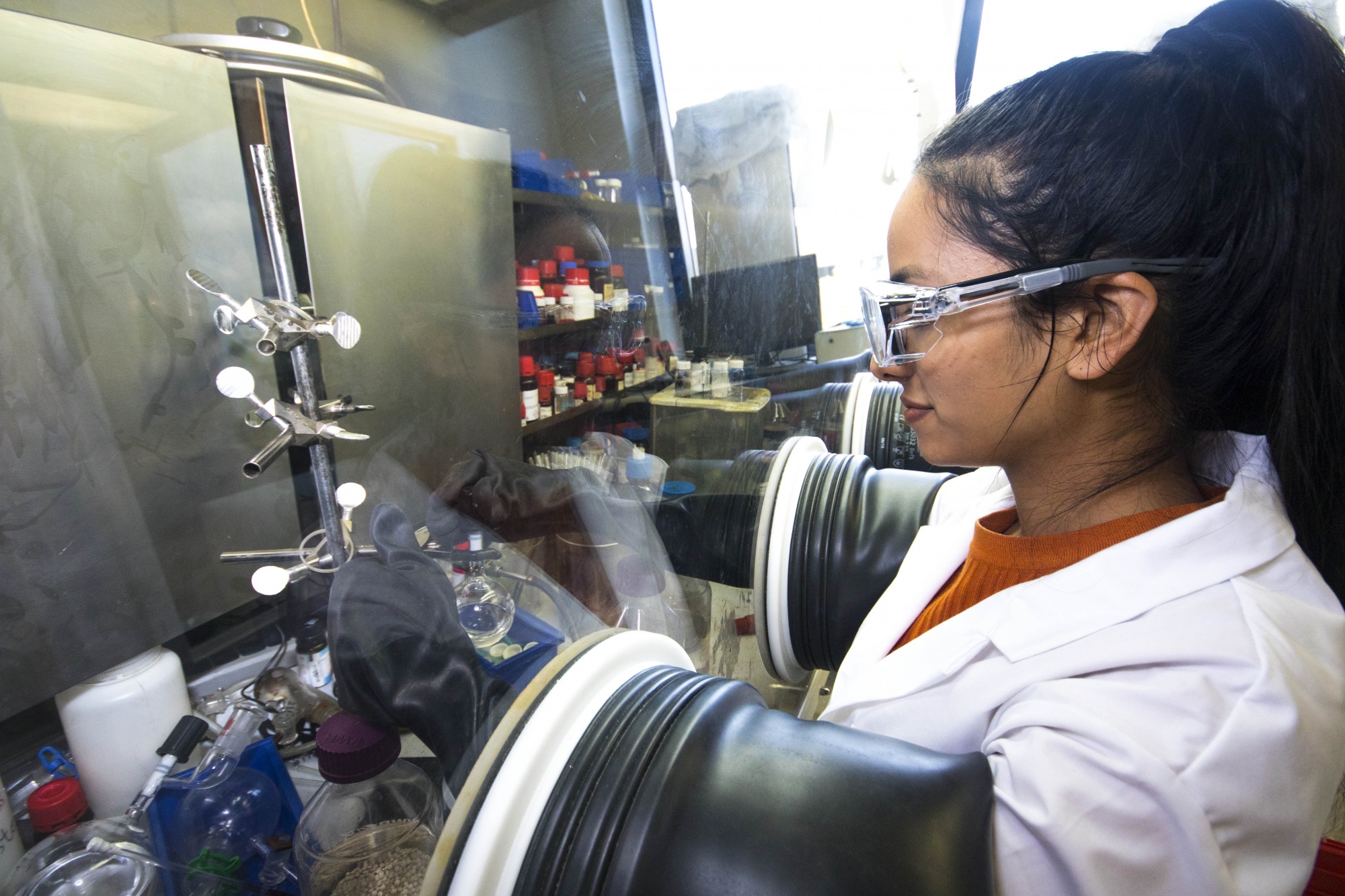 The Faculty of Science is pleased to announce the Science Co-op Program has received accreditation by the Co-operative Education and Work-Integrated Learning Canada (CEWIL).
CEWIL accreditation recognizes the highest quality of post-secondary co-operative programs.
Dean Stefi Baum is delighted by the news.
"We have been working diligently to integrate quality, experiential learning opportunities throughout our programs for our students; not only to enhance and further develop their skills but to broaden their awareness of the many diverse opportunities that exist beyond the classroom."
The following Science Co-op programs have been accredited:
Biochemistry
Biological Sciences
Biotechnology
Chemistry
Computer Science
Genetics
Microbiology
Statistics
Dr. Mark Torchia, Vice President of Teaching and Learning, University of Manitoba, is also pleased by the news.
"I congratulate the Faculty of Science on attaining accreditation from CEWIL for the Co-op programs. This is an important recognition of the quality of the programs, the commitment of instructors to high-quality education, and the significant engagement by students in programs that greatly benefit their short and long-term learning needs. Providing all students with opportunities for Experiential Learning is a goal for the University, and I look forward to additional opportunities and programs being developed and recognized for their quality."
More program options will soon be added to the list. Geoff Anderson, Director of Science Co-op, anticipates it will expand to include, Mathematics, Data Science, Psychology, Physics and Astronomy. These new program options recently introduced have yet to have a graduating class.
When asked about the significance of the CEWIL accreditation Anderson explains it provides credibility with internal stakeholders such as faculty, departments, senior leadership and students; and with external stakeholders such as employers, industry associations, government and the co-op/WIL community at large.
"Achieving CEWIL accreditation is a reflection of the quality programming and service delivered by Science Co-Op. Accreditation demonstrates Science Co-op adheres to national quality standards and best practices set forth by CEWIL to deliver a strong, reputable program. Accreditation provides the framework from which to continue the growth of Science Co-op to more students in the Faculty of Science as well as growing the scope of employment opportunities for our co-op students."
The CEWIL was extremely impressed with Science Coop applications and the innovative and successful programming, in particular, they noted the following:
A very high and consistent match rate for co-op students (above 96%)
The Out-of-Province Co-op Work Term Relocation Grant
Employer recognition Awards
Margot Henry, who worked this year, with MB Health to provide COVID-19 statistics, says Science Co-op was by far the best decision she made during her undergrad.
"You learn many things in your classes, but a lot of it is theoretical. I didn't actually know how statistics and all the things I was learning in class could be applied in the real world. I didn't know what I was going to do with my undergraduate degree after I graduated."
Henry credits Science Co-op for helping her realize that earning a Master's degree would be her next step.
Employer, Jeff Howie, Manager, IGM Data Development also a strong supporter of the Science Coop program, says IG Wealth Management has used Science Coop as a key recruiting process, and regularly hires from the program says,
"I'm always amazed at the quality of the individuals."
Geoff Anderson adds, "Science Co-op students have completed co-op work terms locally, nationally and internationally. Partnering with Science Co-op allows employers to feed their talent pipeline with high-quality students who are pre-screened, engaged, eager to learn and ready to work. With extensive and comprehensive pre-employment training, Science Co-op prepares our students to achieve success in the workplace."
---
LEARN MORE.
Visit the Science Co-op Website: www.sci.umanitoba.ca/co-op/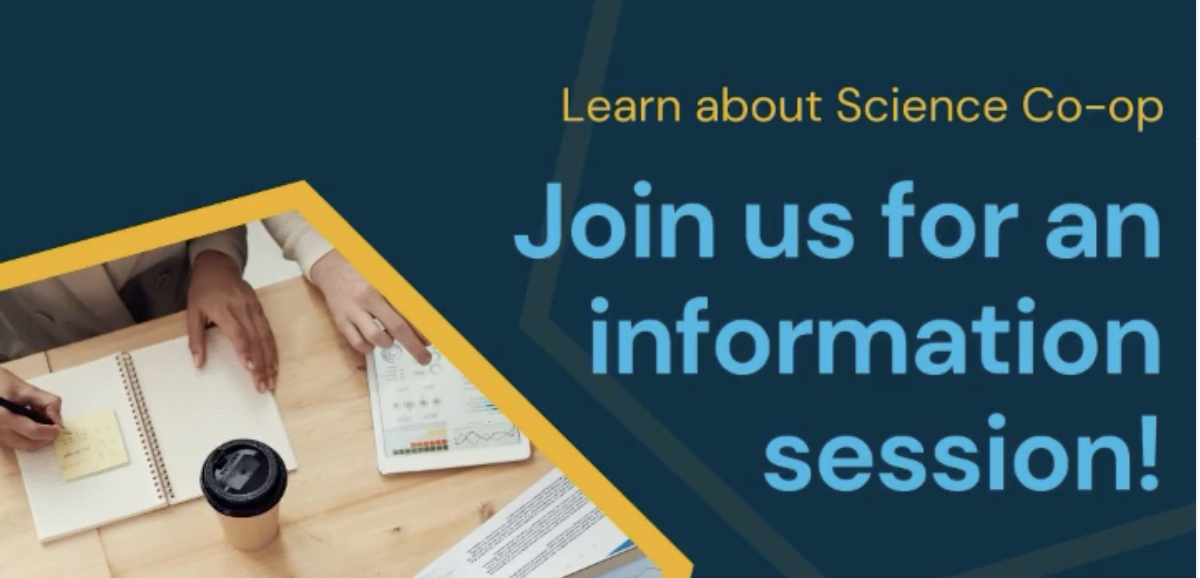 Science Co-op Info. Session (Virtual)
Feb 9, 2021
5:00 – 7:00 pm
---
How Statistics is Applied During a Pandemic
Science Co-op Opens Doors for Computer Science Student