Prairie Hub to Power the Bioeconomy with Next-Generation Bio-inspired Technologies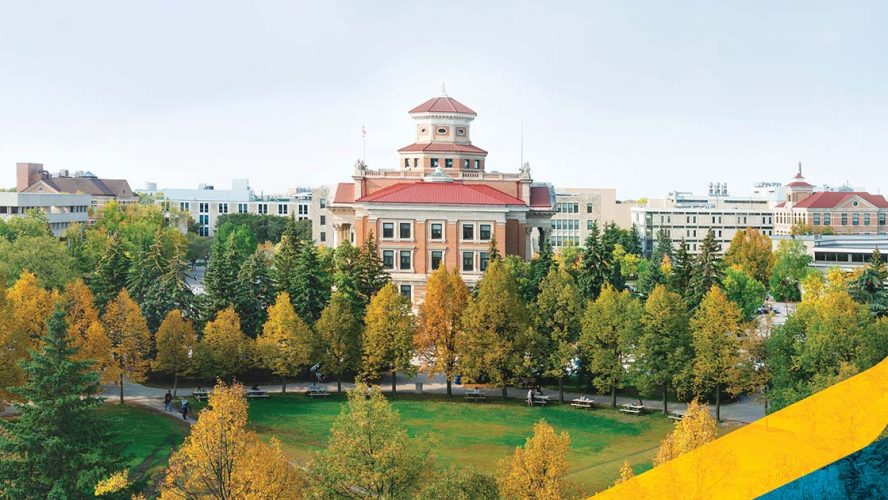 RNA-based systems, molecular machines, and bio-inspired devices are the future of the bioeconomy. Advancing these technologies from discovery to market can be elusive.
---
Accelerating scientific discoveries in natural and synthetic biology into deployable products and knowledge requires a collaborative and integrative ecosystem.
The success of RNA vaccines demonstrates that we're in the golden age of mainstreaming synthetic biology and bio-inspired technologies. This achievement was, however, the culmination of decades of research coalescing under the pressure of the pandemic, and notably was brought to bear outside of Canada. This example highlights the collaborative ecosystem needed to advance biotechnologies. An ecosystem that facilitates the interaction of start-ups, SMEs, larger industry, academia and government, and provides access to the equipment and talent available at universities is required. To address this urgent need for this type of innovation and discovery network in the prairies, the University of Manitoba recently launched a hub for the exploration of natural and synthetic biology, BioExM.
"We are opening the door to partners from all sectors to work together to fast track innovations in synthetic biology and bioengineering through our integrated Learn, Design, Build and Test model."
BioExM – Creating a vision for biotechnology in the prairies
Drs. Hans-Joachim Wieden, Lead for BioSciences Entrepreneurship and Industry Partnerships, and Ned Budisa, Canada Research Chair in Chemical Synthetic Biology, were recently recruited to the Faculty of Science at the University of Manitoba and are leading this hub. We had the opportunity to virtually sit with Drs. Wieden and Budisa for a Q&A to hear more about the future of BioExM and its role in advancing biotechnology.
Read more  – full article at www.innovatingcanada.ca