UM health researchers secure nearly $8 million in federal funding
Research teams aiming to promote healing in a displaced First Nation community and to enhance First Nations prenatal education are among the recipients of recent grants from the Canadian Institutes of Health Research (CIHR).
In the Fall 2021 funding competition, the CIHR awarded a total of nearly $8 million to UM in the form of 11 grants.
"This is an excellent showing by our faculty members and their research partners in obtaining support for projects that will advance vital knowledge and benefit people's health and well-being," said UM Vice-President (Research and International) Dr. Digvir Jayas.
"It's impressive to see the breadth of health research taking place at UM in areas such as trauma recovery, mental health, kidney disease, HIV, cancer, diabetes and chronic pain."
Dr. Myrle Ballard, assistant professor and Indigenous scholar of chemistry in the Faculty of Science, is Anishinaabe from Lake St. Martin First Nation (LSMFN). She leads a research project that received a five-year grant of $2,067,415.
The LSMFN community's traditional homelands have been uninhabitable since a human-made flood destroyed them in 2011. LSMFN members experienced trauma when they were forced to evacuate.
With input from community members, Ballard's project will focus on implementing an Elder-Youth mentorship program to promote health and well-being.
"The post-traumatic distress suffered by LSMFN members requires culturally appropriate research interventions to lessen their grief and heal into a healthy community," the researchers wrote.
Dr. Garry Shen, professor of internal medicine in the Max Rady College of Medicine, co-leads a team with First Nations partners that received a five-year grant of $1,155,150.
A recent study by Shen and partners showed that an online and locally broadcast prenatal education program significantly increased participation rates in prenatal programs and breastfeeding when it was piloted in three First Nations communities.
The new project will enhance the program, which is community-based and incorporates both Indigenous and non-Indigenous knowledge about healthy pregnancy and breastfeeding. The goal is to improve pregnancy outcomes and maternal/child health in rural and remote First Nations communities.
Here's a look at the other funded studies. More information on the studies and research teams is available here.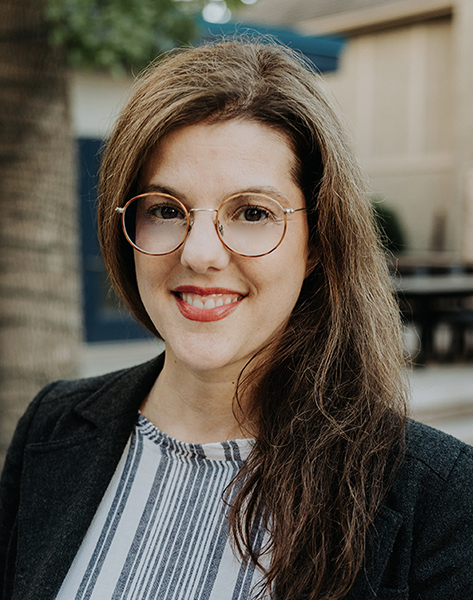 Dr. Tracie Afifi, professor, community health sciences/psychiatry, Max Rady College of Medicine; Canada Research Chair in childhood adversity and resilience; researcher, Children's Hospital Research Institute of Manitoba (CHRIM)
Grant: $75,000 (one year)
Afifi's study focuses on adverse childhood experiences and peer bullying. She seeks to identify which protective factors during adolescence help to reduce the likelihood of substance use problems and mental or physical health conditions among those who have had these negative experiences.
Dr. Robert Lorway, professor, community health sciences, Max Rady College of Medicine; Canada Research Chair in global intervention politics and social transformation
Grant: $100,000 (one year)
Lorway's community-based study in Nairobi, Kenya aims to understand and confront the role homophobia plays in men who have sex with men not seeking treatment for HPV-related and other anal diseases until their illness is extremely advanced.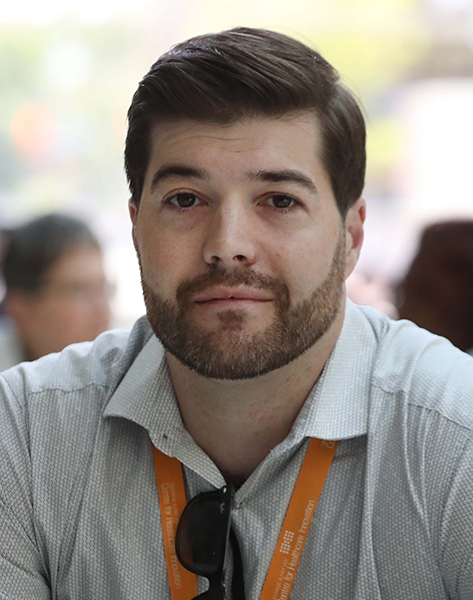 Dr. Dylan MacKay, assistant professor, community health sciences, Max Rady College of Medicine
Grant: $320,534 (three years)
MacKay will compare two groups of people with chronic kidney disease in a randomized feasibility trial of methods to reduce dietary acid. Half the patients will take baking soda pills, while the other half will have fruits and vegetables delivered to them to reduce acid through diet.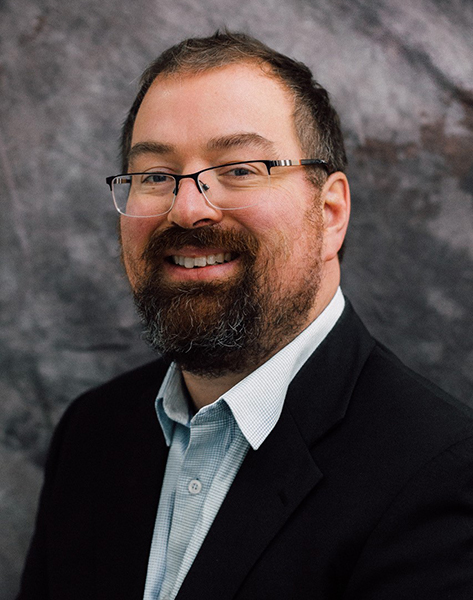 Dr. Lyle McKinnon, associate professor, medical microbiology and infectious diseases, Max Rady College of Medicine; researcher, CHRIM
Grant: $837,675 (five years)
McKinnon's team has previously found that vaginal inflammation increases a woman's risk of becoming HIV-infected if exposed. His study focuses on regulatory T cells and their potential to control female genital inflammation as an HIV prevention strategy.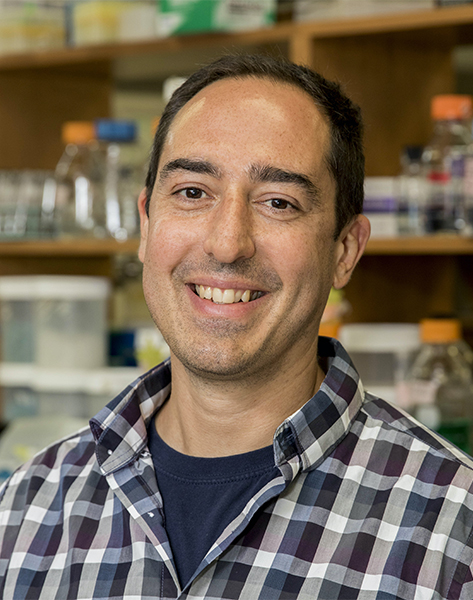 Dr. Gerd Prehna, assistant professor, microbiology, Faculty of Science
Grant: $596,700 (five years)
Prehna will investigate how, during an infection, disease-causing bacteria kill beneficial bacteria by loading deadly toxins onto a "crossbow-like" secretion system. A detailed understanding of this process may make it possible to "disarm" many species of bacterial invaders.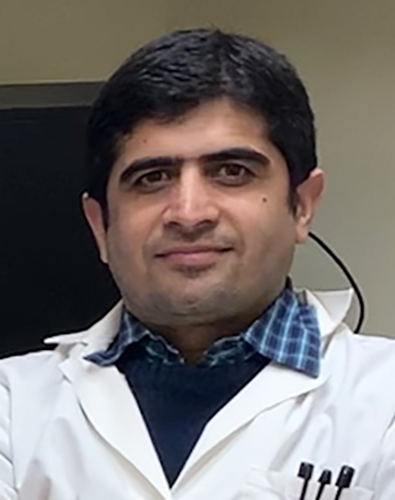 Dr. Tanveer Sharif, assistant professor, pathology, Max Rady College of Medicine
Grant: $956,250 (five years)
Sharif's study will build on the finding that metabolism plays a role in how a particular mutated gene promotes the spread of tumor cells in aggressive medulloblastoma brain tumors. His team will investigate using metabolism-targeting agents to suppress this process.
Dr. Roberta Woodgate, distinguished professor, College of Nursing; Canada Research Chair in child and family engagement in health research and healthcare; researcher, CHRIM
Grant: $600,524 (four years)
Woodgate will lead a cross-Canada study in which young people with chronic pain will be engaged as co-researchers. The goal is to better understand the experiences, needs and priorities of young people with chronic pain in order to provide better patient-centred care.
Grant: $546,976 (three years)
Woodgate's team will also implement a youth mental health program in Winnipeg, partnering high schools in the Seven Oaks School Division with NorWest, a community youth hub. Multiple data collection strategies, including arts-based methods, will be used to evaluate the program.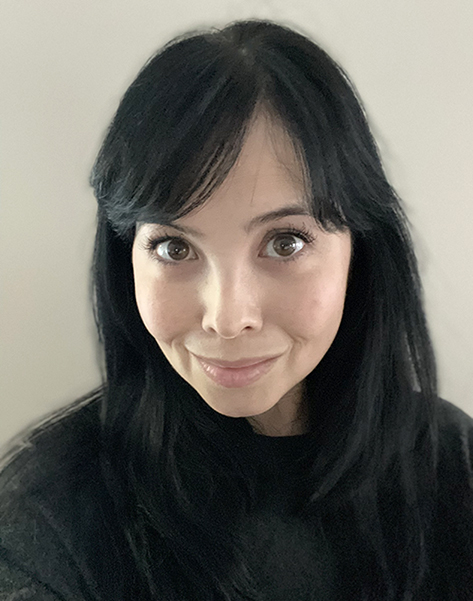 Dr. Jennifer Yamamoto, assistant professor, internal medicine, Max Rady College of Medicine; researcher, CHRIM
Grant: $609,835 (four years)
Yamamoto's project builds on a previous study of glucose monitoring in mothers with Type I diabetes during pregnancy. It will examine the possible relationship between the blood sugar patterns of these mothers while pregnant and learning difficulties and behaviour problems in their children.