Dr. Gordon Goldsborough recipient of the Order of Manitoba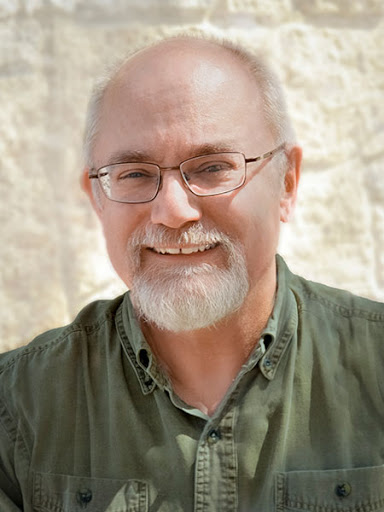 Congratulations! Dr. Goldsborough, [BSc(Hons)/81, Ph.D./86]; Professor, Department of Biological Sciences, and President of the Manitoba Historical Society, who was named to the Order of Manitoba on May 12, 2021. The Order of Manitoba is the province's highest honour.
Dr. Goldsborough, an aquatic ecologist, has guided conservation policy for wetlands across the country and is the author of Abandoned Manitoba books. He is also an expert on the history of the UM Faculty of Science and has authored: Reginald Buller: The poet-scientist of mushroom city. Manitoba History 47:17-41, and  Sciences comes to Manitoba. Manitoba History 47:2-16.