Honoured Alumni Pass Along Valuable Advice
"Life is not linear, red lights are only a suggestion"
Advice offered to students by 2020 Honoured Alum Carl Schwarz, Professor Emeritus, Simon Fraser University.
On January 30th, the Faculty of Science gathered at Marshall McLuhan Hall to celebrate the 2020 Faculty of Science Honoured Alumni Awards, at the Careers in Science Pathways to Achievement Panel and Roundtable event.
The majority of the event was focused on giving students a chance to learn from the experiences of successful graduates of the Faculty by asking the alumni share their wisdom with the audience.
This years' honourees boasted a depth and breadth of technical and professional experience to be admired. From Winnipeg to the Arctic Circle, from California to Kenya and war-torn Iraq, their work has effected positive change around the globe.
Former Senior VP/Pres: Intl/Chief Commercial Officer, LA-Z-Boy Inc., Doug Collier [BSc/87] – started off the panel discussion, "We're all presented with a lot of junctions in life, and those junctions are places where you have to make a choice. Often times those choices have a profound impact on how your life turns out." Collier advised student to pursue a broad diversity and range of experiences, because a variety of experiences opens many doors.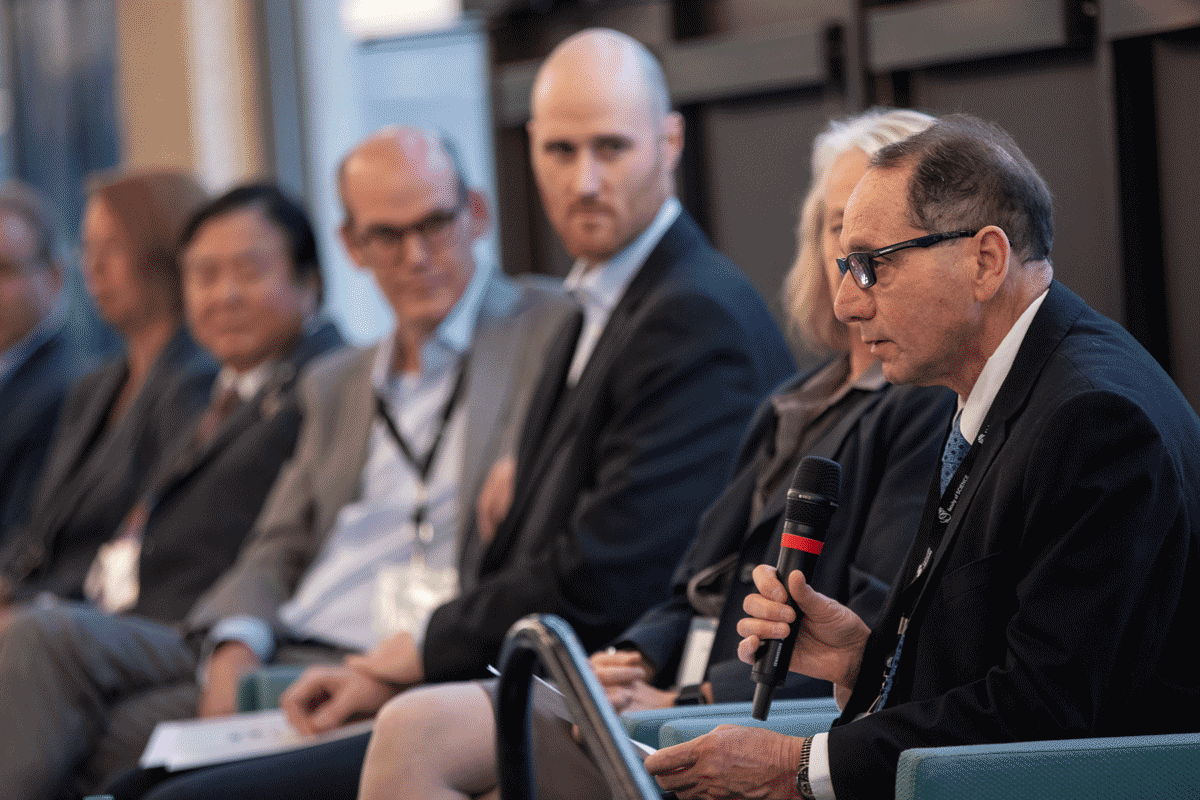 An important point echoed by Former Lieutenant Governor, Province of Manitoba, Philip S. Lee, C.M., O.M.  [BSc/66, Public Admin. Diploma /77, LLD/11], who encouraged students to diversify their studies, and study humanities as well as science.
Karin Thacker [BSC/93, MSc/95] VP-Global Regulatory Affairs at Gritstone Oncology said – "Every step of the way, I have gained some new skill, a new opportunity, sometimes it was a matter of learning how not to do something."
Beverly Diamond [PhD/82] spoke to the value of using mathematics and data to better inform management decision making during her career as Associate Provost at the University of Charleston. Throughout her career Diamond said –  "It felt like I was participating in the mathematical world at a very high level."
Dr. Mark Evans [MSc/86, PhD /88] a respected entrepreneur, philanthropist, and educator whose research in Computer Science from the University of Manitoba led him to become a leading innovator and entrepreneur in Winnipeg advised students to develop their emotional intelligence – "It's important how to look at problems and not overreact and not lose your cool, think it through."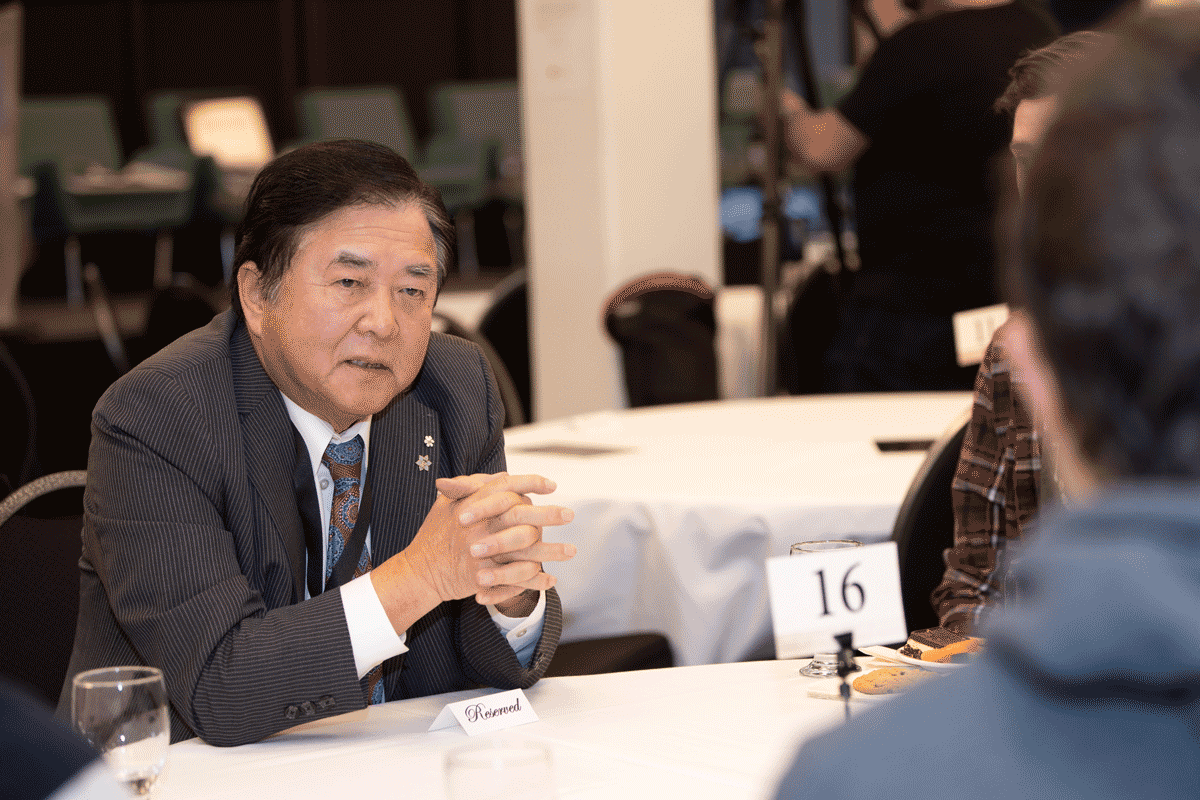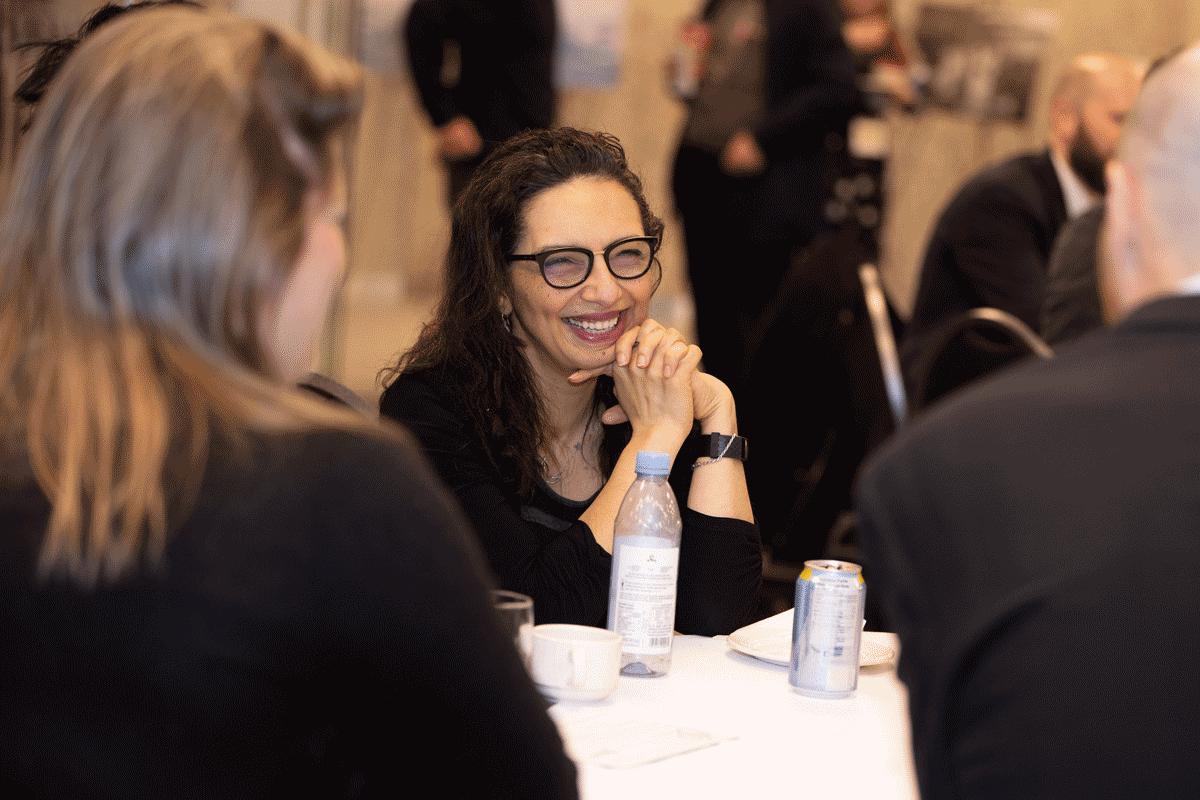 Dr. Muthana Al-Ghazi [PhD/83] Clinical Professor & Director of Medical Physics, University of California Irvine, internationally recognized for humanitarian service in war-torn Iraq offered words of encouragement and optimism to students and spoke to the value of learning from mistakes. He said – "Humility enables us to learn from our failures, lessons that propel us to our next success."
Tom Sheldon [BSc/03 MSc/06] Director of Policy Advancement for Inuit Taporiit Kanatam, also spoke about not being afraid of failure and setbacks. Sheldon said – "It's to not be wholly preoccupied with grades and academic perfection, be willing to accept temporary failure and set back because that leads to change and learning."
Carl Schwarz [BSc/78, MSc/80, PhD/88] Professor Emeritus, Simon Fraser University, an expert in the area of statistical ecology encouraged students to take risks.  He said – "Life is not linear, red lights are only a suggestion."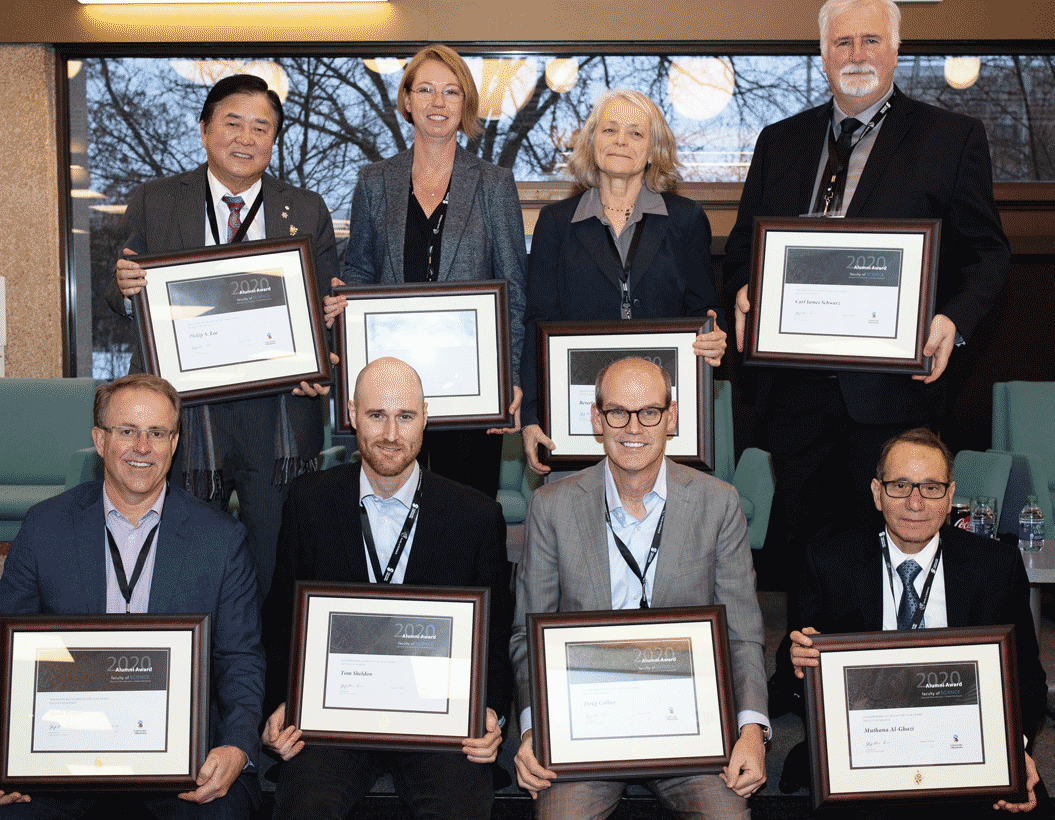 Overall Alumni proved a degree in Science opens many doors. The event also celebrated for the first-time memorial award recipients, in celebration of those who have passed but whose contributions to science will always be remembered.
The 2020 memorial award recipients were:
John Allen [BA/28] – Fundamental Contributions to Discovery Science 
He was a low-temperature physics pioneer known for discovering superfluid helium and developing techniques such as O-rings and indium gaskets to seal vacuum systems. During World War II, he created on-board oxygen generators for bombers. He used movie cameras to document experiments, including his superfluid helium fountain, discovered with the help of a flashlight. He was the son of our first Professor of Physics at UM, Dr. Frank Allen.
​Yvonne Brill [BSc/45] – Applications that Changed the World
Her pioneering spirit, vision, and genius led to the invention of a propulsion system to keep satellites in their orbits with a more efficient rocket thruster, reducing requirements for fuel and extending satellite lifetimes. She was the lone woman rocket scientist in the US in the mid-1940s. Forty years later she developed the rocket motor for the space shuttle. In 2011, she received the US National Medal of Technology and Innovation.
​Monty Hall [BSc/46] – Beyond Science
He was a legendary game show host. His occupations veered far from his roots in Winnipeg and science. He was a radio color man for the New York Rangers, honorary mayor of Hollywood, a TV show producer and a generous philanthropist. As the star of 4,700 episodes of Let's Make a Deal, he inspired the Monty Hall problem, a classic probability problem, demonstrating that wherever you go, science goes with you.
Overall, the fifth annual Alumni Awards and Careers in Science event was a tremendous success and fantastic start to the 50th Celebration of the Faculty of Science. Honoring distinguished alumni and providing students with valuable insights, inspiration and optimism for the next 50 years.