How undergraduate research opportunities changed everything for Nathan Glowach – Class of 2020
Graduand Nathan Glowach says he wants to be at the forefront in the fight against emerging pathogens thanks to the opportunity to do real "hands-on" research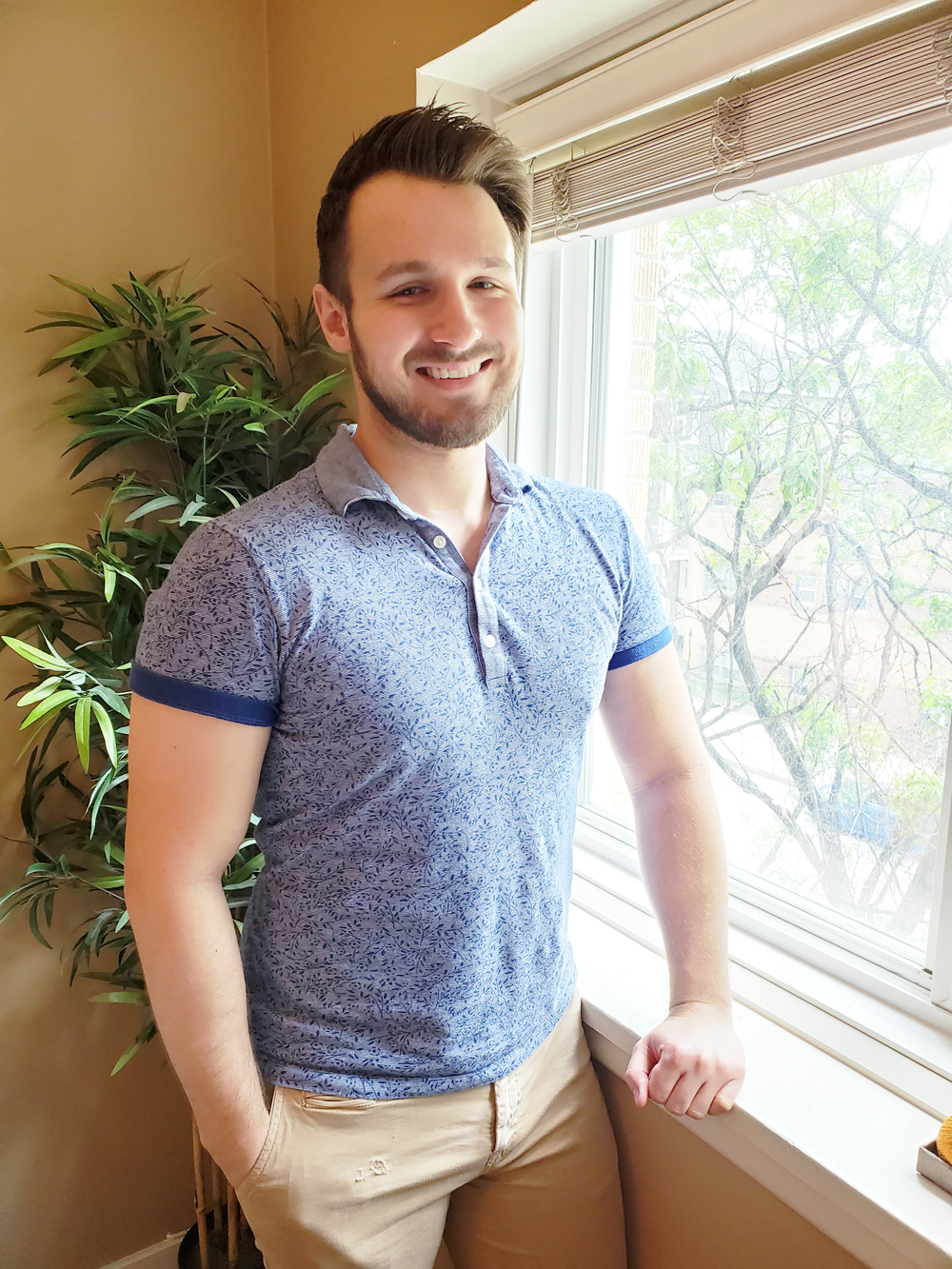 At first glance, it might seem switching from music studies to microorganisms is implausible. For Nathan Glowach, however, it was a natural next step in his education. The Brandon, Manitoba native says his pursuit of science after three years in the UM's music program "… felt like a return to familiar land. I realized that I really missed the exciting and studious atmosphere I experienced in high school that came with being a science student. I was able to pursue my passion for science while keeping my love for music alive by staying active in the music community here in Winnipeg."
Glowach had the opportunity to do his first undergrad research in Dr. Karen Brassinga's lab. There he studied genes involved in cyst differentiation in Legionella pneumophila. Supervised by PhD student Chris Graham, Glowach was involved in the utilization of molecular biology techniques to create a chromosomal deletion in the lpg1968 gene, which codes for an uncharacterized protein.
"The following summer I had the opportunity to work with Dr. Ayush Kumar, under the supervision of Vanessa Kornelsen (PhD). Vanessa's research focuses on the resistance nodulation division efflux pumps in Acinetobacter baumannii. I had the opportunity to help develop a substrate profile for this pump and investigate its role in antibiotic resistance and virulence."
For his Honours project, Glowach worked in Dr. Brian Mark's lab, alongside PhD student Ankoor Patel. Mark's team is investigating the multifunctional role that plant viral proteases/deubiquitinases play in viral replication and immune evasion. Glowach's goal was to use protein crystallography and various assays to study the interaction between the protease/deubiquitinases of Oat blue dwarf virus and ubiquitin.
When asked what he found to be the most valuable part of his undergrad research experience, Glowach references the opportunity he had to explore his scientific interests in a more "hands-on" way.
"Working in a research environment helped me discover what aspects of science truly excite and inspire me, while giving me the confidence to develop an entirely new set of skills that I could take with me going forward in my career. Above all, it really helped me to open up and learn more about myself, as well as establish meaningful connections with others in the scientific community."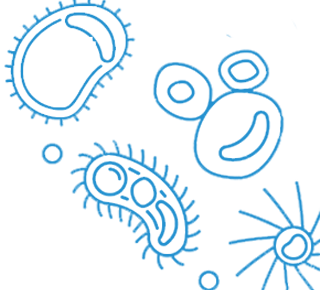 Reflecting on his time here, Glowach remembers the Department of Microbiology's 2018 barbeque as being a standout. The afternoon spent at the Bruce D. Campbell Farm and Food Discovery Centre was fun and made him feel "… like I was starting to become a part of the scientific community and reassured me that I was headed in the right direction."
For his next step, Glowach plans to apply to the Department of Medical Microbiology and Infectious Diseases. He hopes to work and study in the field of virology alongside some of Canada's top researchers. His goal is to work in an infectious disease laboratory while traveling the globe and being at the forefront of the fight against emerging pathogens.
When asked for any advice he might give to current or future Science students, Glowach references an academic advisor who told him to stick with something, even if things start to get hard.
"Before this point I had always run as a defense mechanism to avoid failure, but as I progressed I started to realize the importance of failure and how much it actually taught me about myself and how I deal with it. My motto became: 'as long as you don't run, you succeed.'"
By Jo Davies
---
Undergraduate Research Opportunities
Learn more about Undergraduate Research Opportunities at the Faculty of Science.