Meet this year's Schulich Scholarship recipient: Shubhneet Thind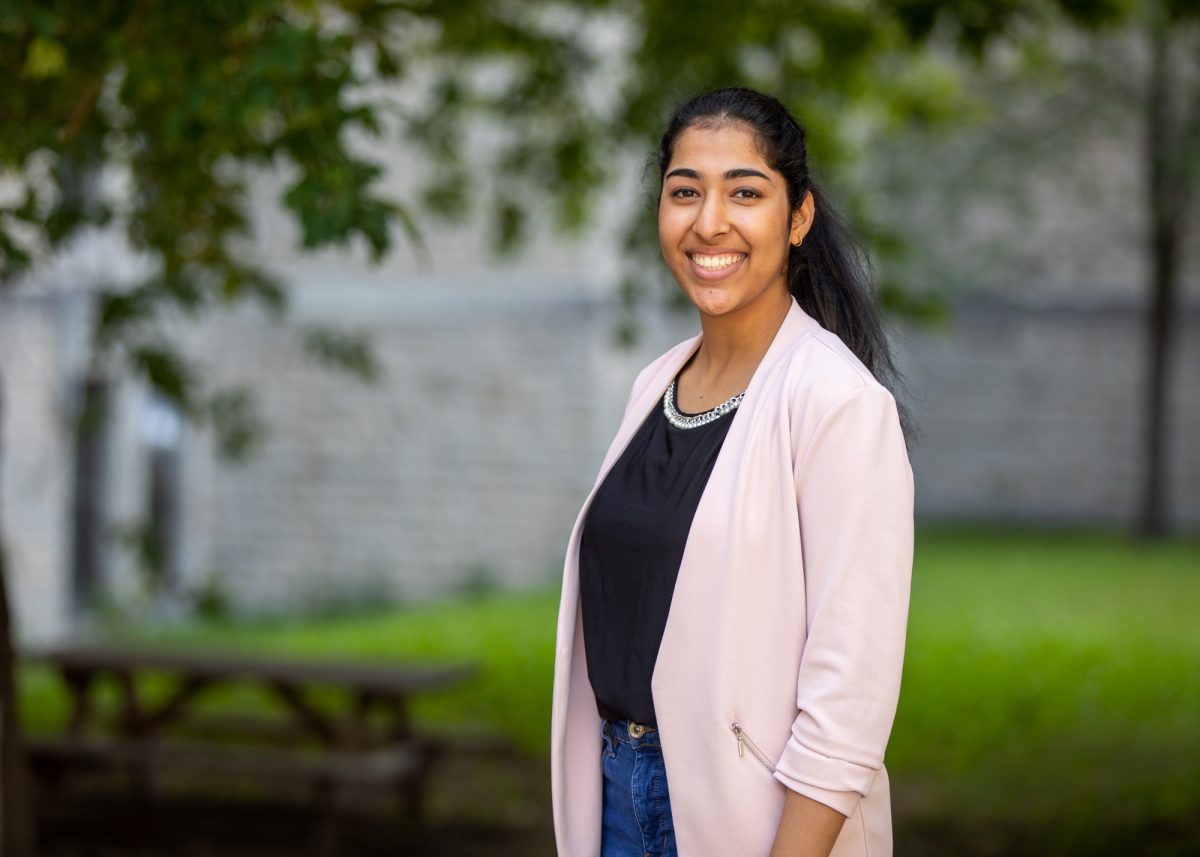 Thind has been passionate about the sciences ever since she can remember. In grade 7 that passion was confirmed when she won a science award for her enthusiasm and dedication to the field of study.
Thind honed her love of science through the Let's Talk Science program at UM, a national charitable organization that is focused on education and outreach to youth.
Now, she's excited to become a biological sciences student and find more opportunities to do research and participate in outreach opportunities with the faculty. The $80,000 Schulich Leadership Scholarship will allow her to do so.
"Going to university, my primary concern had been the university expenses, and this scholarship lifts that financial burden, therefore enabling me to focus on school," she says. "By receiving this scholarship, I can focus on the various research opportunities offered by the U of M!"
Thind is also grateful that the scholarship will allow her to continue volunteering in the community.
"I am looking forward to getting involved with clubs and projects like Let's Talk Science which encourage and motivate youth to pursue a career in the sciences," she says. "Having explored the various sciences at the U of M through this program myself, I can't wait to become a part of this program and empower young girls to pursue a STEM-related field!"