History
Scientific education in Manitoba predates the foundation of the University of Manitoba in 1877. Science was taught at the three Christian denominational founding colleges, Collège Sainte-Boniface (Roman Catholic), St. John's College (Anglican), and Manitoba College (Presbyterian). Following the establishment of the University of Manitoba in 1877 and transition from examination body to a teaching institution started a  new era of scientific education in Manitoba in 1904.  Nearly 116 years following the arrival of the six specialists, science at the University of Manitoba is at the forefront of discovery and scientific education today!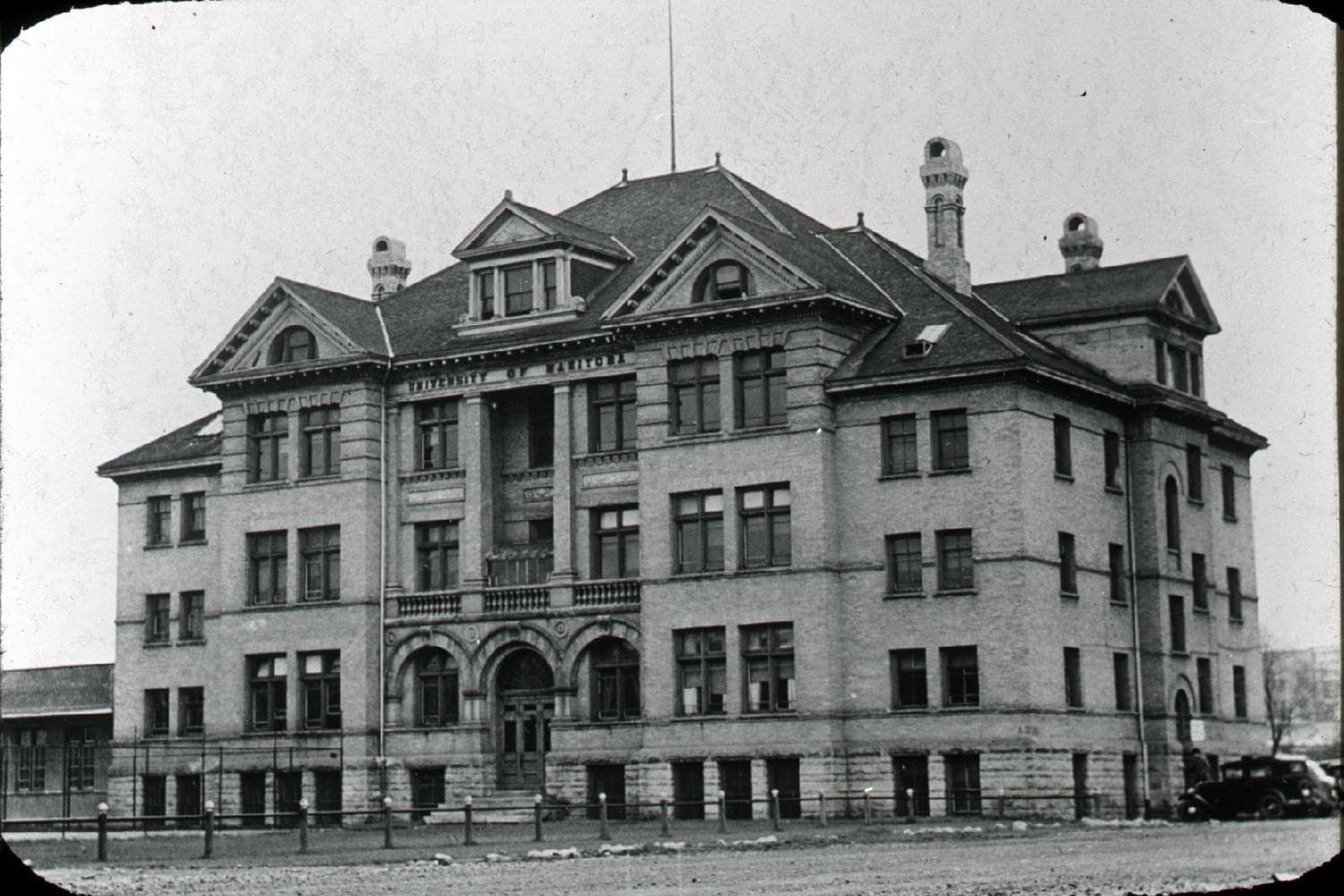 The original home of the Faculty of Science at the University of Manitoba. The Old Science building was located on the Broadway Campus at 200 Memorial Blvd in downtown Winnipeg. 
Education at the University of Manitoba slowly but surely made the transition from the downtown Broadway campus to the now Fort Garry Campus. Classes and labs were once all conducted in the Old Science Building at 200 Memorial Boulevard but eventually began the transition in the 1920s,  initially housing physics and chemistry in the Fitzgerald Building and then occupying the New Science Building (Buller Building) after its construction in 1932, science classes were completely at the Fort Garry campus by the 1950s.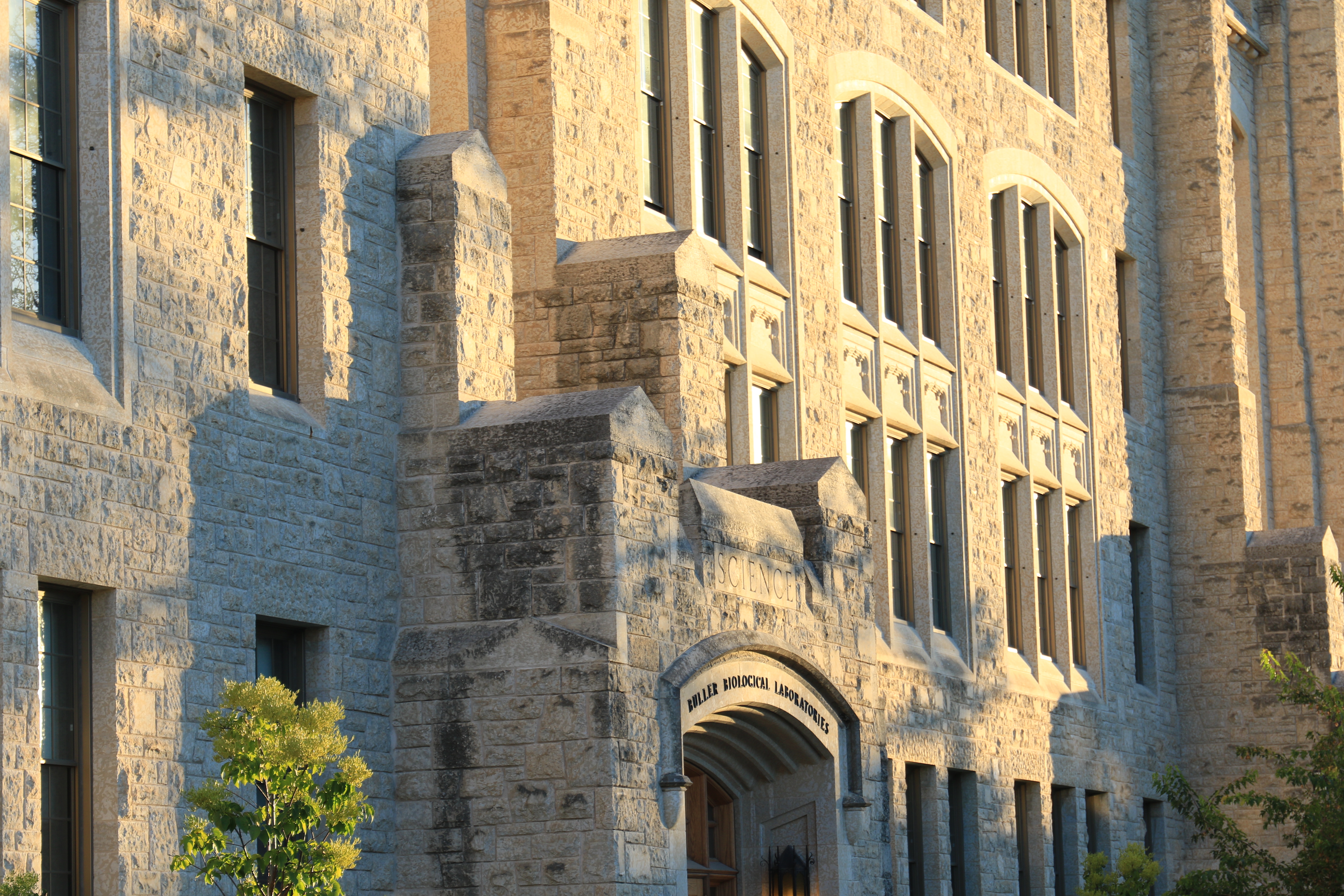 The New Science Building was completed on the now Fort Garry Campus in 1932. It was  later renamed the "Buller Building" in honor or Dr. R. Buller and became the hub for scientific education at the University of Manitoba. This building is now a research and teaching facility with courses and labs in both the Department of Microbiology and Department of Biological Sciences. 
Click the headings below to explore the rich and diverse history of the Faculty of Science at the University of Manitoba from its early beginnings in the denominational colleges to where we are now at the forefront of scientific education and advancement.
The Faculty of Science celebrated 25 years as an independent faculty in 1995. The anniversary event was held on 15 September 1995 and a special lecture was given by Dean Emeritus Dr. Robert Connor in honour of this milestone anniversary. Read his "Homecoming Special Lecture" here.