Astronomers catch a pulsar wind powered by magnetar outbursts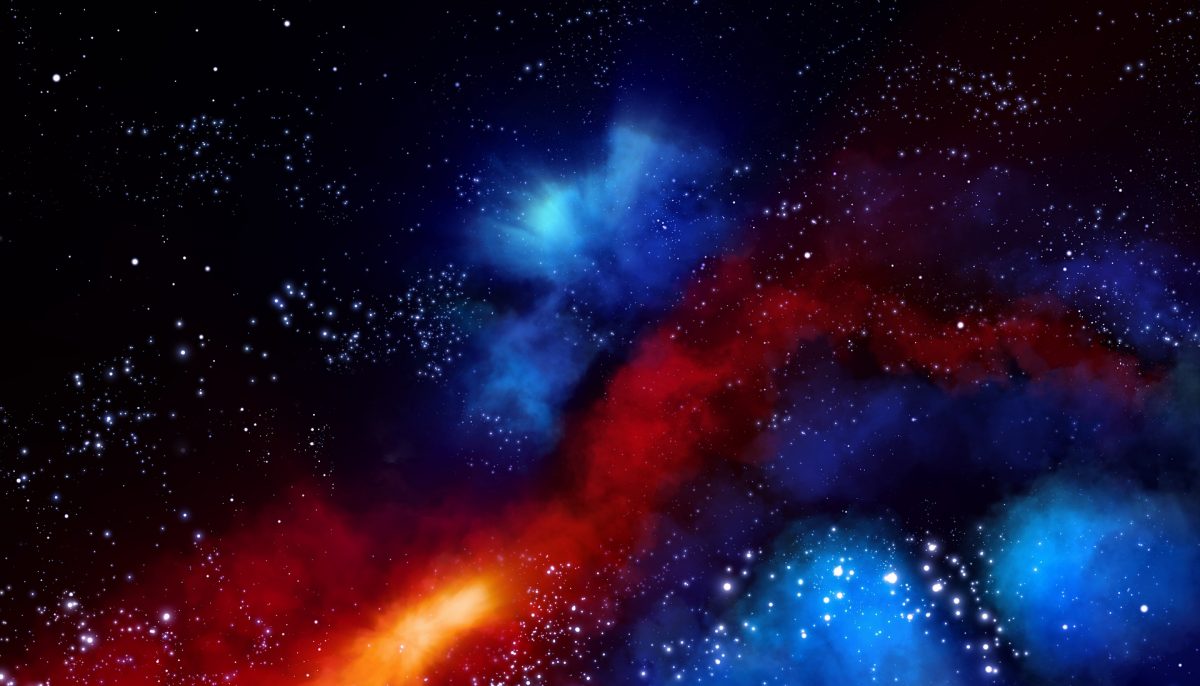 Using NASA's Chandra X-ray telescope, a team of international researchers including a UM astrophysicist and an alumna has found and imaged the first wind nebula around a radio pulsar likely being impacted by a magnetar outburst.
"This is remarkable since we don't know much about magnetar wind nebulae and this rare object is presenting us with a laboratory in space for us to study the impact of magnetars on their environment. It is showing that pulsar wind nebulae can be powered by both rotation and magnetism temporarily following a magnetar-like outburst," says UM astrophysicist Dr. Samar Safi-Harb.
Neutron stars are what's left behind after a massive star goes supernova and explodes. When they spin fast and emit beams of radiation into space like an interstellar lighthouse, they are known as pulsars. Some pulsars generate an outflowing wind of charged particles travelling at nearly the speed of light, resulting in a pulsar wind nebula around them. Magnetars are a subclass of neutron stars with the highest magnetic fields known so far in the universe. They occasionally send out extreme outbursts of energy in a second that are as much as our own Sun puts out in hundreds of thousands of years.
The radio pulsar J1119-6127 (the numbers correspond to the coordinates in the Sky) was first detected in X-rays by Safi-Harb and her team with the Chandra satellite in 2003. They also discovered a compact pulsar wind nebula around the pulsar. When J1119-6127 was observed again in July 2016, it showed an outburst like a magnetar and appeared much brighter. However, the recent data obtained in 2019 observed the pulsar going back to its quiescent stage.
"What is interesting about this source is that its nebula shows evidence of particle injection from the magnetar outburst in the Chandra data taken three years later," says UM alumna and West Virginia University postdoctoral researcher Dr. Harsha Blumer.
Of the 3,000 neutron stars known, to date only 33 are classified as magnetars. Magnetars may not always produce a steady pulsar wind like the pulsars, but they can generate winds of fast-moving particles during outbursts. However, the effect of such outbursts on their environment is poorly understood due to the small number of magnetar sources.
"It is a small sample but studying the post-outburst evolution of such sources allows us to probe the transition stages between pulsars and magnetars and help understand how a magnetar wind nebula works or why they are not found around all magnetars," says West Virginia University astrophysicist and co-author Dr. Maura McLaughlin.
A paper describing these results is published online and will appear soon in the Astrophysical Journal.
Research at the University of Manitoba is partially supported by funding from the Government of Canada Research Support Fund.