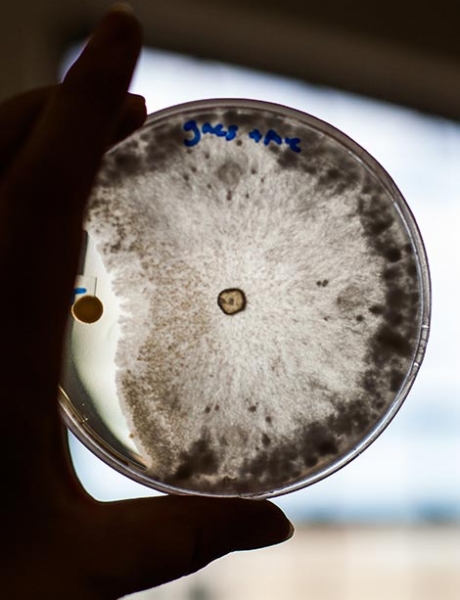 Financial Resources
Awards & Scholarships Overview
Each year, the U of M distributes millions of dollars in awards and bursaries to new students. We reward incoming high school students with entrance scholarships and bursaries. Scholarships, prizes and bursaries are also awarded to deserving students throughout their degree.
In 2016/17, more than 1700 1st-year students received entrance scholarships totaling over $2.7 million, while 2nd year and senior students received more than $6 million of scholarship and award funding.
When this is combined with $340,000 in athletic scholarships, $3 million in UM bursaries, and $1.3 million in scholarship and bursary funding from outside agencies, the University of Manitoba issued more than $13 million to students in the form of awards, scholarships and bursaries.
The Faculty of Science offers numerous awards and bursaries to students enrolled in the programs offered by the Faculty.
Most awards and scholarships are presented based on academic achievement. Students do not need to apply for most awards as all students in the Faculty are automatically considered for them.
To hold a U of M award/scholarship, you need a minimum of 12 credit hours per term.
Entrance Scholarships for Canadian High School Students
All students who have submitted and paid for an application by March 1 each calendar year, and who are attending a Canadian High School, will automatically be considered for an entrance scholarship. To be eligible to receive a scholarship, at least five courses are required from the list of eligible scholarship courses, with a minimum average of 85% over the best five eligible courses. The list of eligible courses is provided on the Financial Aid and Awards office website.
Entrance Scholarships for International Applicants
Out-of-Canada qualified high school applicants who are studying at non-Canadian curriculum high schools and who apply for admission by March 1 each calendar year will be considered for an International Entrance Scholarship. International students studying in Canada, or at a high school abroad that offers the Canadian curriculum, must also apply for admission by March 1 each year.
IMPORTANT: There are some scholarships which require an application, letter of application and/or letters of reference. These scholarships are usually advertised in September of each year.