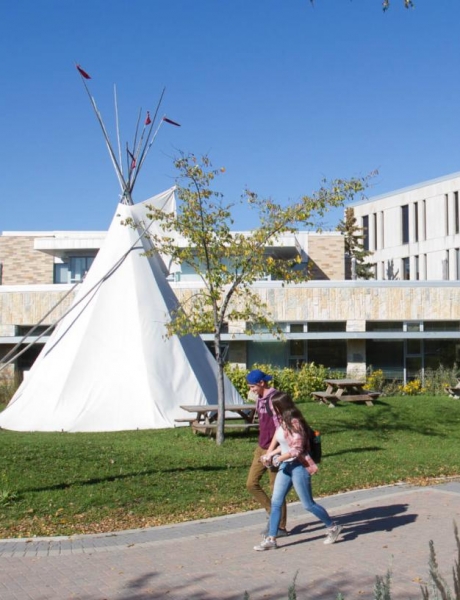 Community Partnerships
Wawatay involves reaching out and working directly with our students' home communities. The first, and certainly one of the most important aspects of our partnerships, is nominating high-potential students (scholars). This entails working with the Wawatay lead to customize each community's nomination criteria. Criteria may include the ability to problem-solve, be inquisitive, hardworking and of course, have an interest in science. Students interested in Wawatay should reach out to their community leaders or contact the Wawatay Lead.
Through the direction of an experienced Indigenous program lead, Wawatay will engage with the Faculty of Science staff, professors and instructors to deliver pre-requisite curriculum and guide research projects related to the needs of the students' home community.
Contact us
For more information please contact us!