Contact us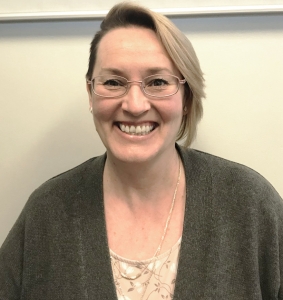 Dr. Carrie Selin (PhD Department of Microbiology)
Wawatay Academic Program Lead
Phone: (204) 474-8051
carrie.selin@umanitoba.ca
Carrie Selin is the point of contact for members of the community and a guide for program participants. Dr. Selin helps to ensure each student is comfortable, point students to the right resource if problems arise, and arrange academic and personal support. Dr. Selin also organizes workshops and activities shaping the Wawatay program and the students' future.
Dr. Melanie Lalonde (PhD in Department of Biological Sciences)
Wawatay Academic Program Coordinator
Faculty of Science
239 Machray Hall
University of Manitoba
Winnipeg, MB R3T 2N2
Phone: (204) 474-8051