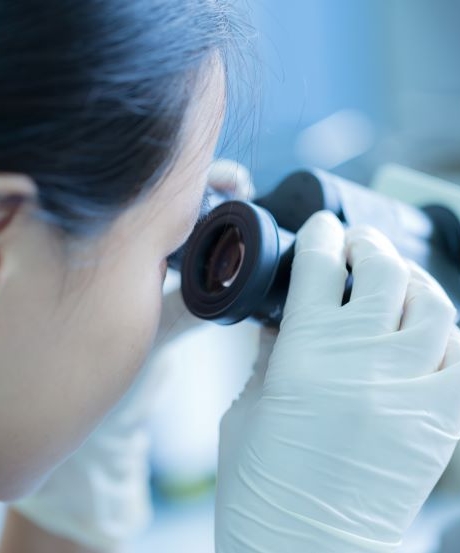 Wawatay staples: Workshops, research and mentors
Workshops and research doesn't end when you complete orientation; they are both key elements of the Wawatay program.
Although they will occur less frequently than in the summer, the Wawatay program includes skill-building workshops throughout the school year. Some address academic skills such as time management or how to prepare for tests. Others focus on life skills like handling money. Workshop topics evolve as you go through the program. Initially you may need more study-related skills. As you approach graduation, you'll benefit more from delving into resume writing, graduate school applications, networking and even entrepreneurship.
Experimental research projects will also evolve over time. As you become more proficient, learn more concepts and specialize in an area of interest, you will increasingly play a more critical role on research teams, including determining your research topic, which may relate to your home community.
Wawatay emphasizes research because it allows you to take advantage of the Indigenous Way of Knowing and your natural inclinations. The other benefit of research is the strong connection it creates between you and the professor guiding the project.
During the course of your time at the university, you may require guidance from someone other than your instructors. This "other resource" may help you figure out what you should major in, figure out how to get more out of your classes or help you feel confident after getting a poor grade. Wawatay assigns each scholar a mentor who can help you navigate your way to graduation, to ensure you find the path that fulfills you and lets you achieve your goals.
All Wawatay mentors will undergo training on the art of mentoring. We will do our best to assign Indigenous scientists or science students as mentors, but this may not be possible at first. Over time, we expect to have more because we hope that Wawatay scholars will eventually become mentors themselves.