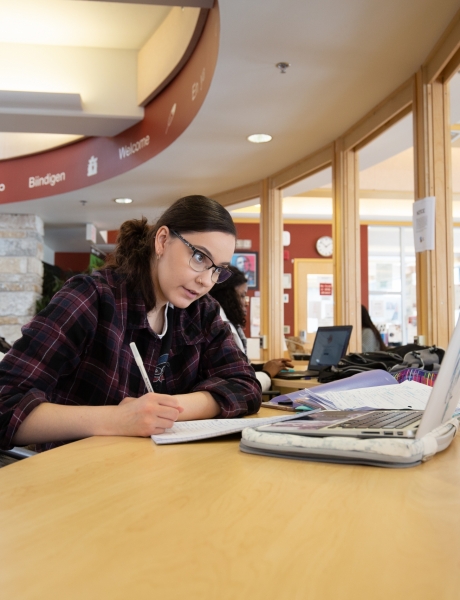 Wawatay Scholars
Discover your inner scientist
If you find yourself often wondering why the universe works the way it does, it's likely your inner scientist expressing itself, even if you never thought of yourself that way. It also means that Wawatay may be exactly the program you need to launch you into science.
Wawatay offers a unique approach to first-year university studies, giving you the opportunity of an individualized schedule that meets the admission and/or first-year requirements for one or more targeted science degree programs. ​This approach allows you to study multiple subject areas or focus on a specific path as well as learn from a hands-on approach to research projects.
Wawatay students will be honoured with the title "Wawatay Scholars."  You will be selected in collaboration with your community's leadership/elders.
Through community engagement, intercultural learning activities, the Wawatay program is designed to help you relate your classroom learning to meaningful community life and work.