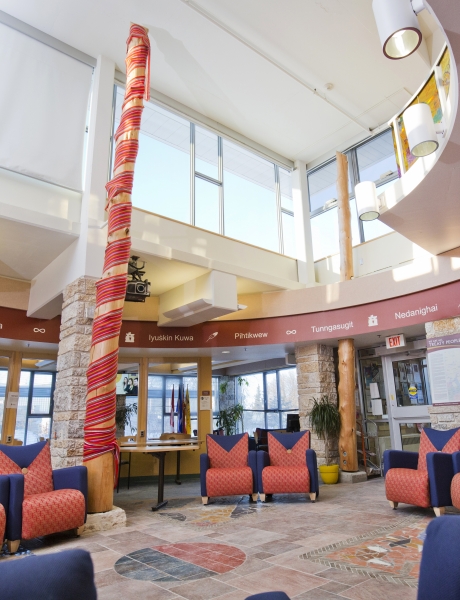 How to apply
Acceptance to Wawatay is by community nomination. The Wawatay Lead will collaborate with communities to assist in identifying potential Wawatay Scholars. Criteria for acceptance include students who are of Indigenous ancestry (Status, Non-status, Inuit, or Métis) with high-school level education. Other admissions criteria include the ability to problem-solve, be inquisitive and hardworking and of course, have an interest and aptitude for science. Students interested in becoming a Wawatay Scholar should reach out to their community leaders or contact the Wawatay Lead.
​The Wawatay Lead, an experienced Indigenous program coordinator, will engage with the Faculty of Science staff and professors to deliver a prerequisite curriculum and guide research projects related to students' home community.
All students with an Indigenous background studying science at the University of Manitoba are eligible to contribute to Wawatay through the mentorship of Wawatay Scholars.
Contact us
For more information please contact us!