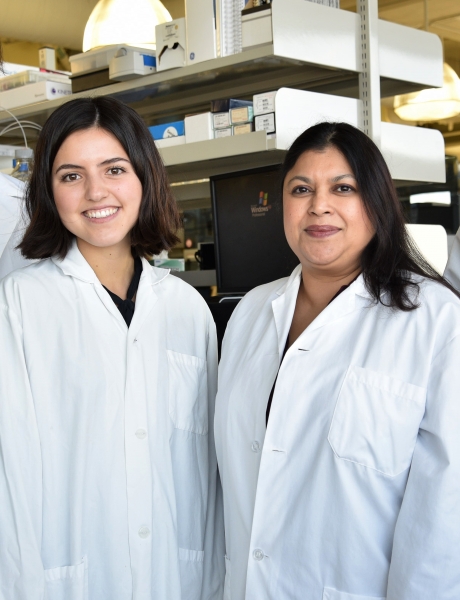 Employers
Why U of M Science Co-op
Hiring from U of M Science Co-op connects you with high calibre talent and the opportunity to play a role in shaping the development of the next generation of leaders in the digital economy, research and science.
Exceptional students, personalized quality service and satisfied employers – this is Science Co-op at the University of Manitoba.
---
Located in the heart of Canada, the University of Manitoba Faculty of Science brings together a community of students, researchers and faculty dedicated to discovery and innovation – in the field, in the lab and in the classroom. With 50+ degree programs and more than 5500 students, our faculty is a hub of unique voices in learning and discovery; all contributing to important conversations.
Our students learn in an environment with a century-long tradition of expanding boundaries—from breakthroughs in wireless communications to the prevention of Rh diseases, HIV/AIDS, and the invention of Canola.
Faculty who guide our students, leverage their expertise for practical problem-solving such as: product development, customer behavior modeling, neurocomputing, data security, bioinformatics, and climate change adaptations.