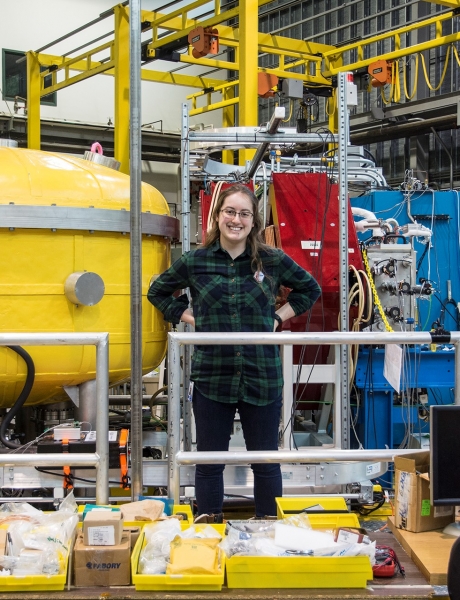 How Does Science Co-op Work?
Co-op education relies upon a three-way partnership between students, employers, and the university.
The Science Co-op Education Program is a professional development program in which you alternate regular academic terms with paid, full-time employment in your area of study. It is an excellent way to add to your classroom learning with on-the-job experience.  As an undergraduate student, it can help you choose the career areas you may want to pursue after graduation.
With the Science Co-op option, regular 4-year programs are completed over 5 years to allow you to complete a minimum of three, or a maximum of four, work terms. Each work term is completed within a 4 month period beginning in January, May or September. Students must successfully complete the equivalent of three work terms to receive the Co-op designation on their degree.
Work term placements are with private companies, industries, government departments, non-government organizations and universities, and may be local, national or international.