FREE PUBLIC EVENT! University of Manitoba, Fort Garry Campus
Manitoba's Largest Hands-on Science and Engineering Festival
FREE PUBLIC EVENT! University of Manitoba, Fort Garry Campus
Manitoba's Largest Hands-on Science and Engineering Festival
FREE PUBLIC EVENT! University of Manitoba, Fort Garry Campus
Manitoba's Largest Hands-on Science and Engineering Festival
FREE PUBLIC EVENT! University of Manitoba, Fort Garry Campus
Manitoba's Largest Hands-on Science and Engineering Festival
Hosted by the University of Manitoba and the University of Winnipeg, our science and engineering festival at UM is usually a messy and magical event. Featuring hundreds of pounds of cornstarch, thousands of servings of liquid nitrogen ice cream, and hundreds of bags of popcorn!
In 2019, over 800 university student volunteers put on the festival that attracted over 7000 participants! It featured live shows and over 60+ hands-on science activities!
We look forward to the day when we can safely welcome you back to Science Rendezvous Winnipeg for in-person celebrations! Until then, stay safe, be healthy!
Collaborators: The University of Winnipeg, Red River College, and L'Université de Saint-Boniface Create H2O, Let's Talk Science, WISE Kid-Netic Energy, Emergent Biosolutions, and Science First.
Participating Faculties: Faculty of Science; Faculty of Engineering; Clayton H. Riddell Faculty of Environment, Earth, and Resources; Faculty of Agriculture and Food Sciences; Faculty of Arts; Faculty of Fine Arts; Faculty of Kinesiology and Recreation Management.
All events at the University of Manitoba, Fort Garry Campus!
Oobleck Run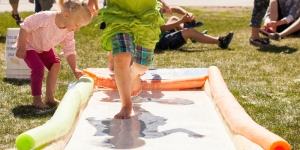 Pica Snake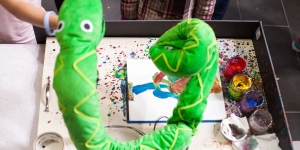 Paper and Flowers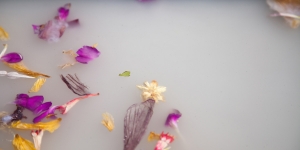 Feats of Physics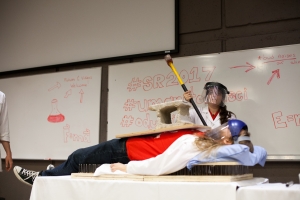 Quirky Keyboards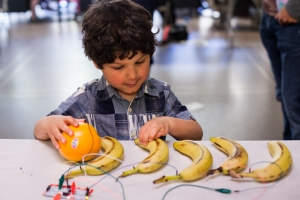 Jam out with a keyboard made of fruit, or play the piano with your feet as you run up and down a flight of stairs!
Chemistry Potions Class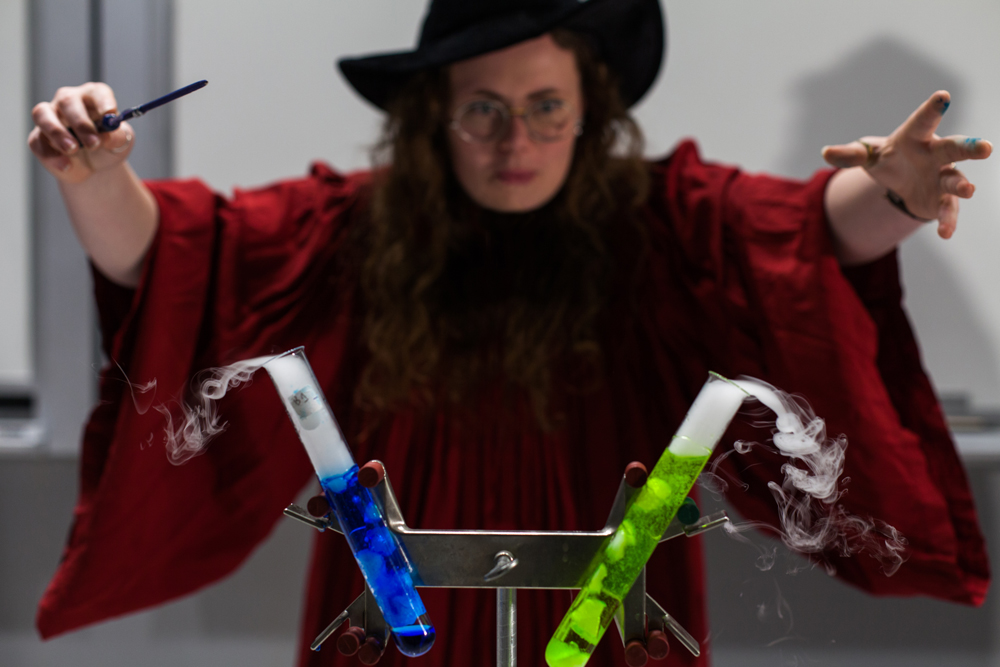 Touch Pond
Microbes and Molecules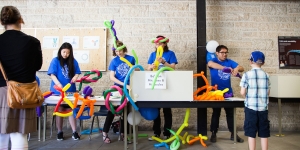 Science Photobooth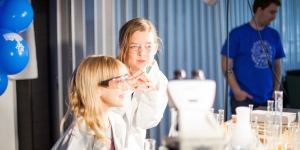 Cyanotypes