Supports and Mentors
​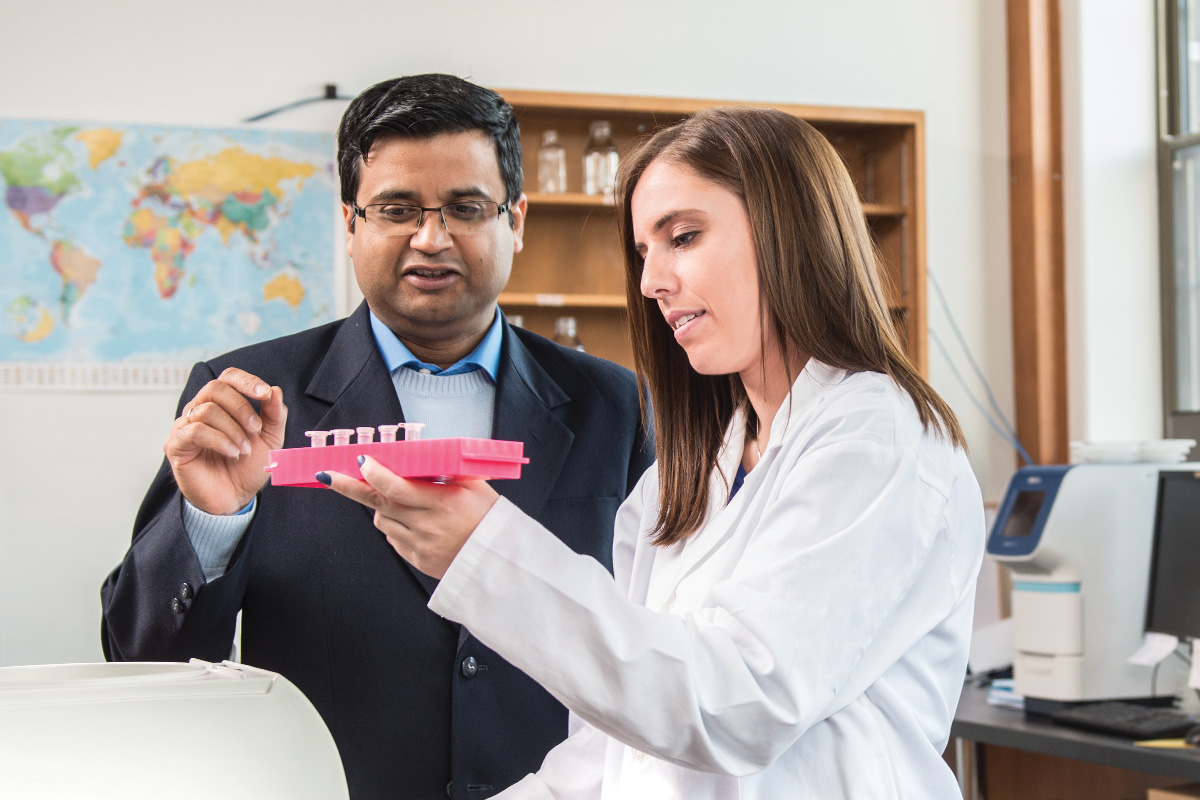 Wawatay's support network helps minimize the impact of hurdles that inevitably appear over the course of earning a degree.
​The University has enormous resources to help students overcome all kinds of personal and academic issues. To learn more please visit the Indigenous Student Centre website.
The Wawatay Lead can connect Wawatay Scholars with specific support services as needs arise. These include tutors, childcare assistance, counselling and grandfather-in-residence.
​Providing trained one-on-one mentoring is another key Wawatay benefit.
​All mentors will be trained in the art of mentoring and common issues students may encounter.
​Each student will be assigned a mentor, who can help them navigate their way as they work toward graduating with a science degree. Although we will try to assign Indigenous people as mentors, this may not be possible at first. Over time, we will have enough because, by their third year in the program, Wawatay participants can become mentors for the students first entering the program.