Professional Development and Skills Training for Science Students
Current Programs and Offerings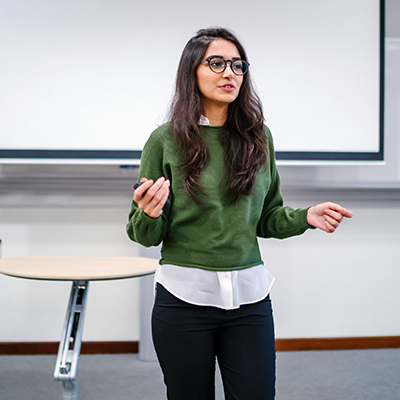 Graduate Students
Science Communication Resources Recommended by You
Join us in this series as we discuss the resources that help our graduate students develop their science communication skills. Do you have a resource you want to share? Then feel free to email us at @Faculty of Science Communication.
Falling Walls Lab coming to Manitoba this September!
Got an idea that can break walls? Pitch it in just 3 minutes! Showcase your breakthrough idea and how it can impact science and society positively. Send your questions to fallingwallsmb@umanitoba.ca.
Learn more and apply now! [DEADLINE: 22 July 2022]
ComSciConCAN
Takes place August 12th-14th, 2022 in-person with some online elements offered because of the ongoing COVID-19 pandemic.
Certificate in Science Communications
Offered by the Faculty of Science.
Three Minute Thesis (3MT)
An annual competition for graduate students in a thesis-based program. The University of Manitoba 3MT is part of an overall strategy to highlight our graduate students, promote UM research and connect with the community.
French Three Minute Thesis (3MT)
Win Cash Prizes and a Trip to Quebec City.
Faculty of Graduate Studies Workshops – GradSteps
Take advantage of a variety of workshops to help you throughout your graduate program.
Mitacs
Develop your career through new research connections, experience, and professional skills training. Funding is available for all disciplines.
Career Services
Access a variety of career planning and job search supports.
English Language Centre
Support to students whose first language is not English.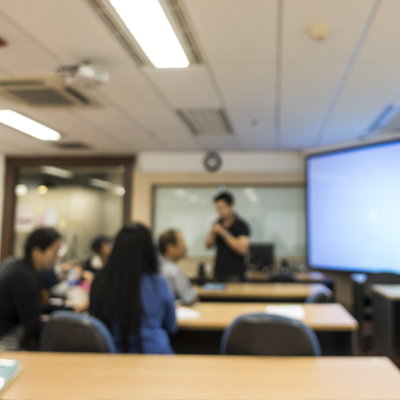 Undergraduate Students
Academic Learning Centre
We will help you strengthen your writing, studying, and research skills. Sign up for an academic success workshop or group study session.
Science Rendezvous
Volunteer for the biggest science and engineering festival on campus. Science Rendezvous is a free family festival with interactive hands-on exhibits and live shows.
3MT Undergraduate Research Competition – Faculty of Science
For undergrads – get a head start! Learn how to compete in this style of competition early on.
Career Services
Access a variety of career planning and job search supports.
English Language Centre
Support to students whose first language is not English.
Kimia Shadkami
MSc.(Comp Science)/21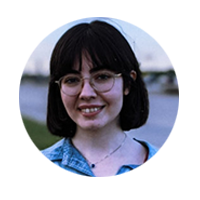 "I love the many different aspects of science communication, public speaking, digital marketing, writing, and delving into many diverse topics and interests."
Chris Manchur
MSc./22 (Molecular Biology)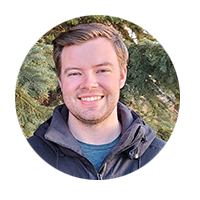 "The Certificate of Science Communication program was an excellent way to expand my science communication skills. I often thought science communication is usually through articles or presentations to your peers, but it is so much more than that! Learning how to effectively communicate my passion, ideas, and results in my research across different forms of media has allowed me to reach broader audiences and will be great skills to have in my future!"
Science Communicators in Action!
Building nanoparticles for biomedical applications
Rachel Nickel, Vanier Scholar, Department of Physics and Astronomy
A New Way to Protect Our Crops
Chris Manchur, Department of Biological Sciences
Imagine if we could detect cancer before tumors show up?
Delica Leboe-McGowan, Department of Computer Science
What does a giant space manatee have to do with accelerators and what is a PeVatron?

Brydyn Mac Intyre, Department of Physics and Astronomy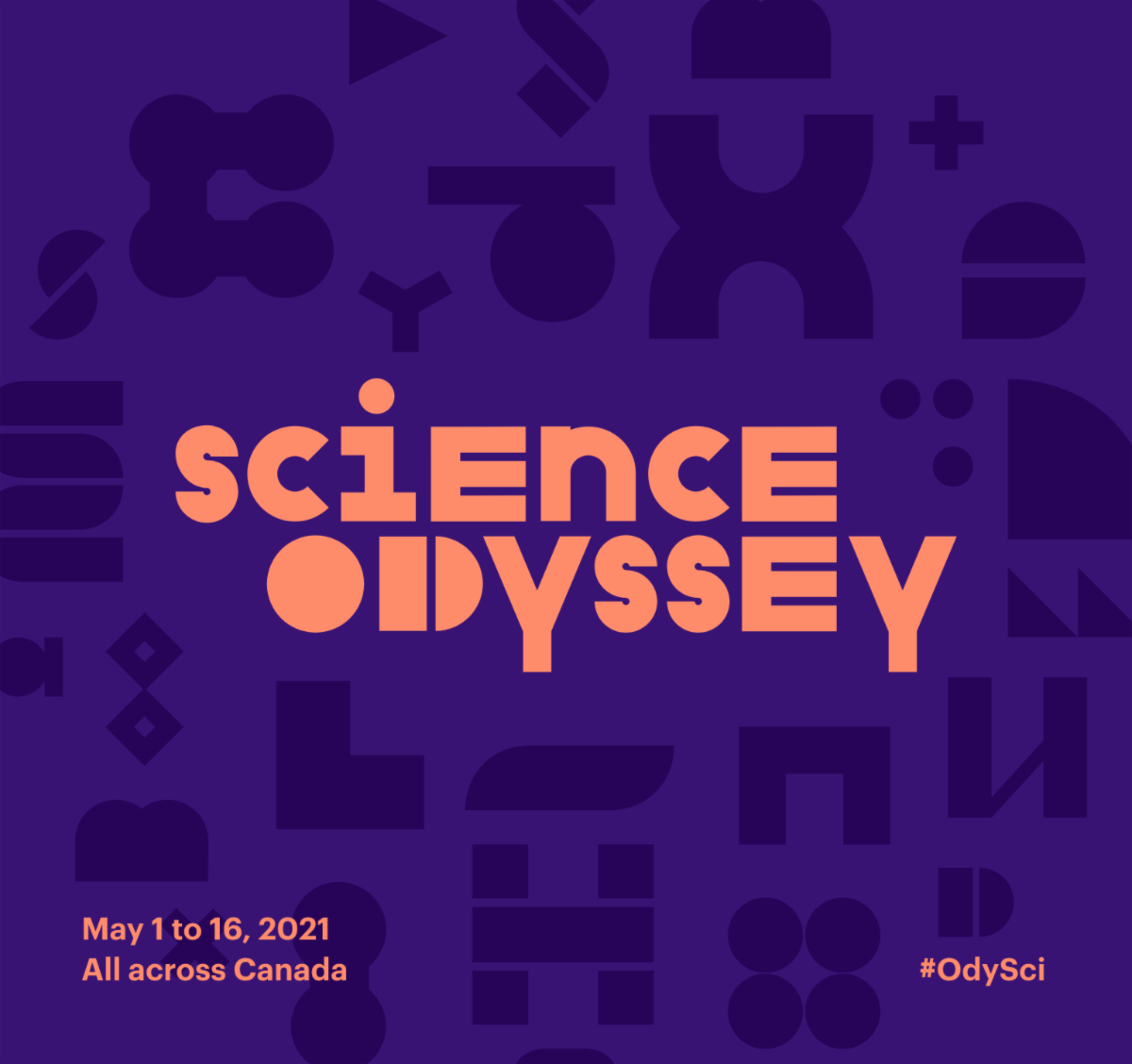 Science Odyssey
Science Odyssey is a national campaign that celebrates Canadian achievements in science, technology, engineering, arts, and mathematics. Every year in May, hundreds of science outreach leaders deliver fun, engaging, and inspiring activities to Canadians of all ages.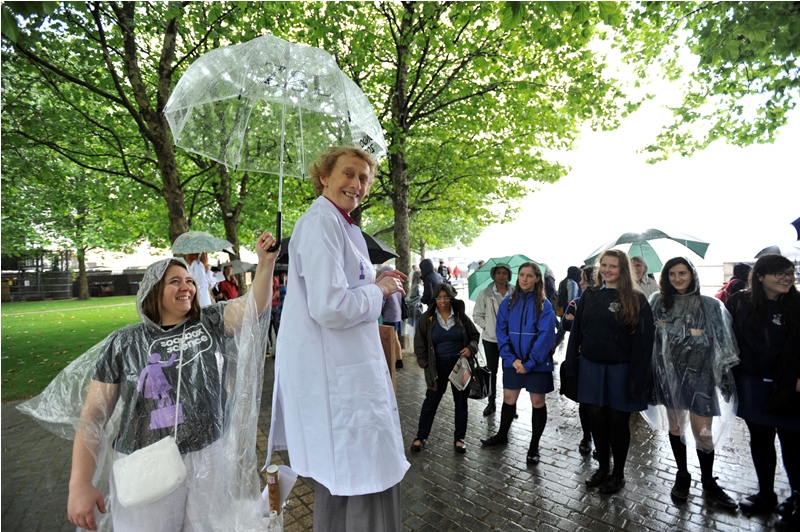 Soapbox Science
Soapbox Science is a novel public outreach platform for promoting women and non-binary scientists and the science they do. Soapbox science transforms public areas into an arena for public learning and scientific debate.
Science Communications across campus

Resources for faculty and staff
The Academic Learning Centre offers an array of workshops in an assortment of lengths to meet the needs of your class.
Developing a Thesis Statement
Using Sources Effectively and Correctly
Citing and Referencing in MLA / APA / Chicago
Writing a Critical Review
Synthesizing Information for a Literature Review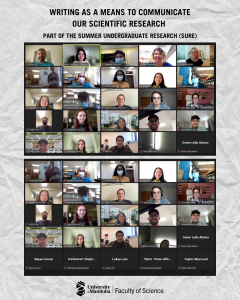 Begin every writing task, whether thesis or email, by asking yourself "To whom am I writing?" and "What response do I want?"
Christina Penner, Instructor and Faculty Lead for Student Professional Development at the Department of Computer Science, talked about writing as a means to communicate our scientific research as part of the Summer Undergraduate Research (SURE) program on June 27, 2022.
Students, almost all of whom were attending the workshop for the first time, got to experience this 2 hour-interactive session and shared what they learned at the end. Among which were the importance of knowing one's audience when writing, awareness of bias in scientific writing, structuring one's writing process, and getting a sense of community that they were not alone in dealing with writing tasks.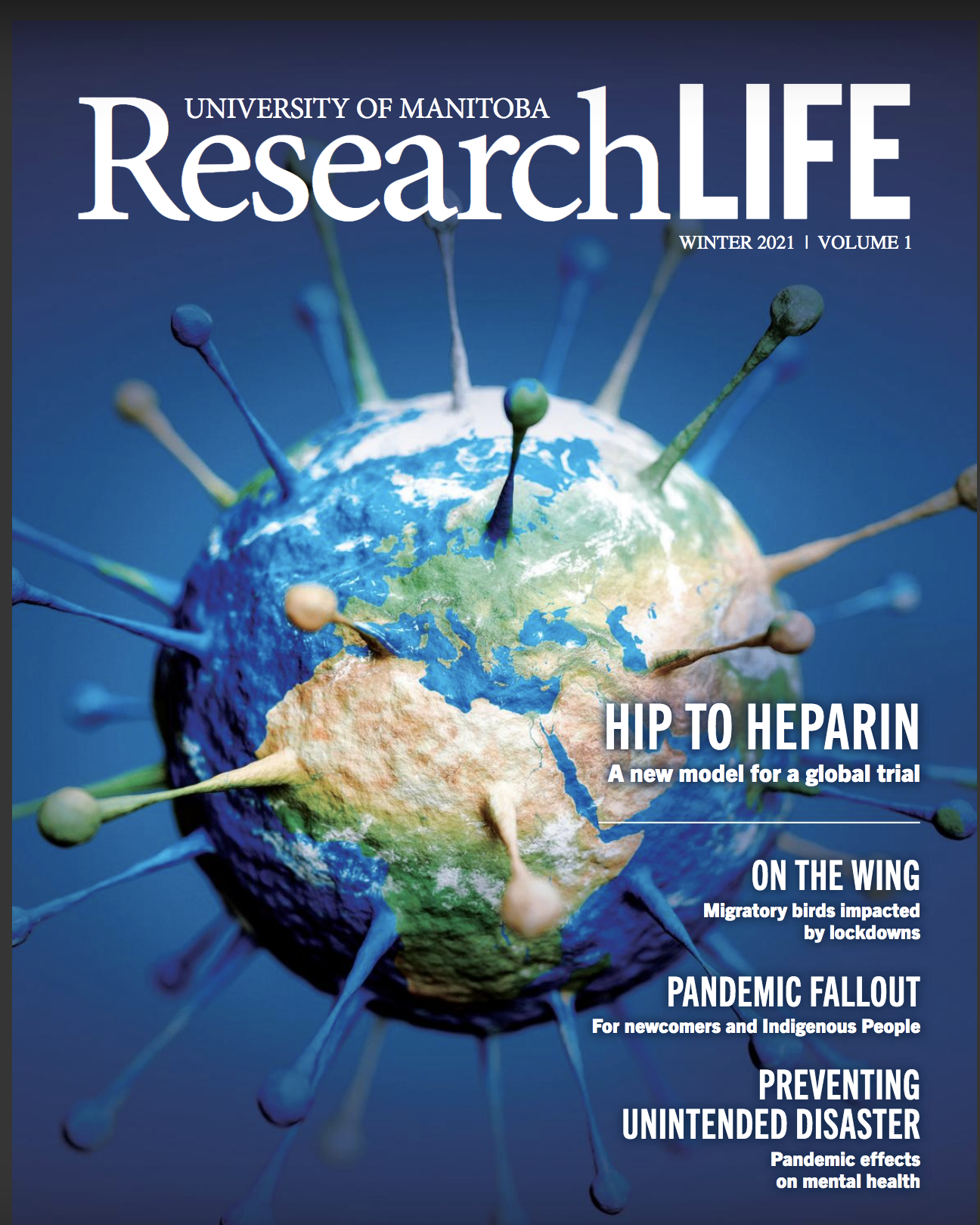 UM Research Life Magazine
ResearchLIFE is a publication of the Office of the Vice-President (Research and International). First published in 2009, there are two issues annually (winter and summer). The magazine highlights the quest for knowledge that artists, engineers, scholars, scientists, and students at UM explore every day.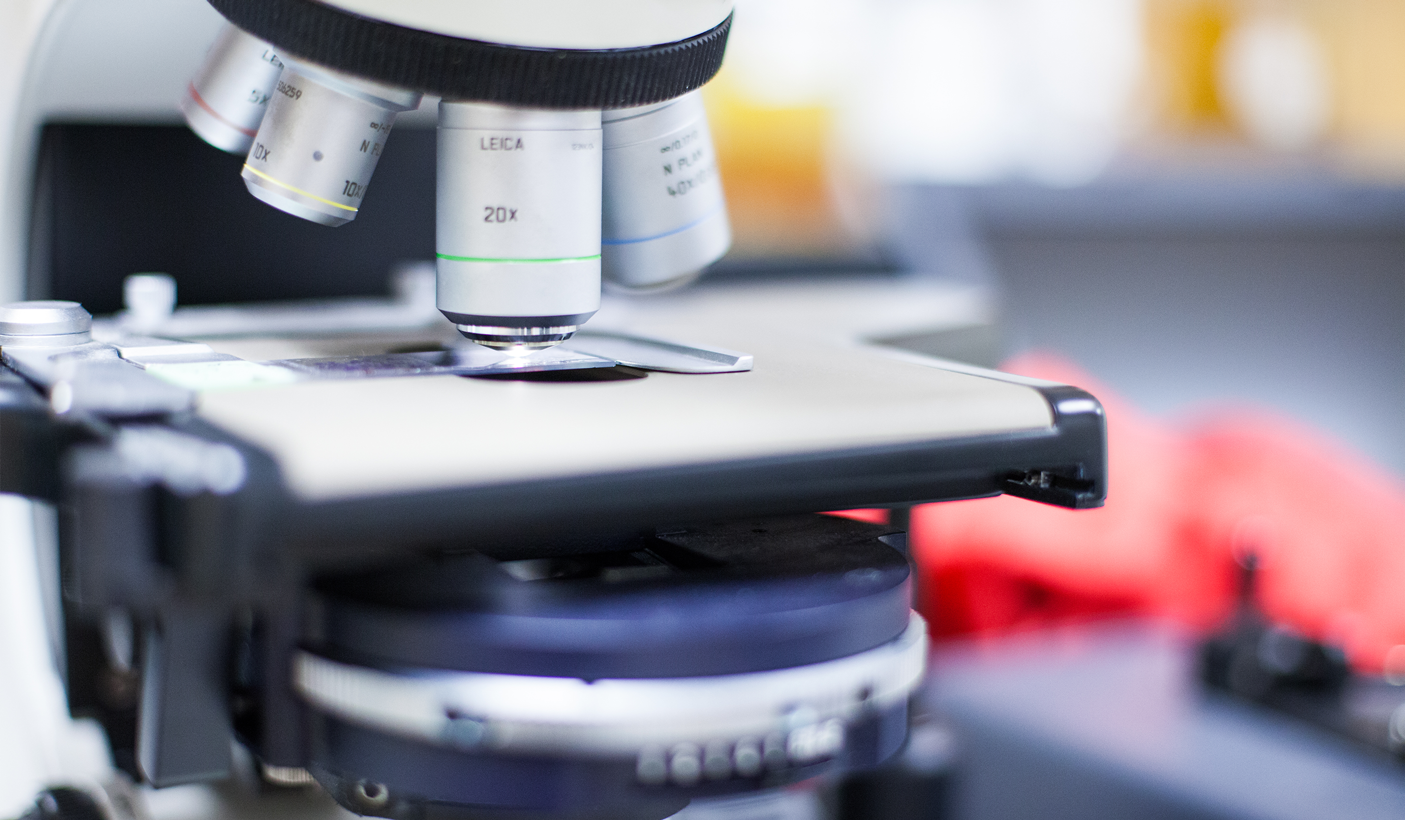 Eureka Centre
A place to visit and explore the wonders of Science, at the UM Faculty of Science, Fort Garry Campus. There is something for everyone, from K-12 students, educators, parents, the general public, and policymakers!  The Eureka Centre challenges you to discover, open your mind, and seek out the big questions.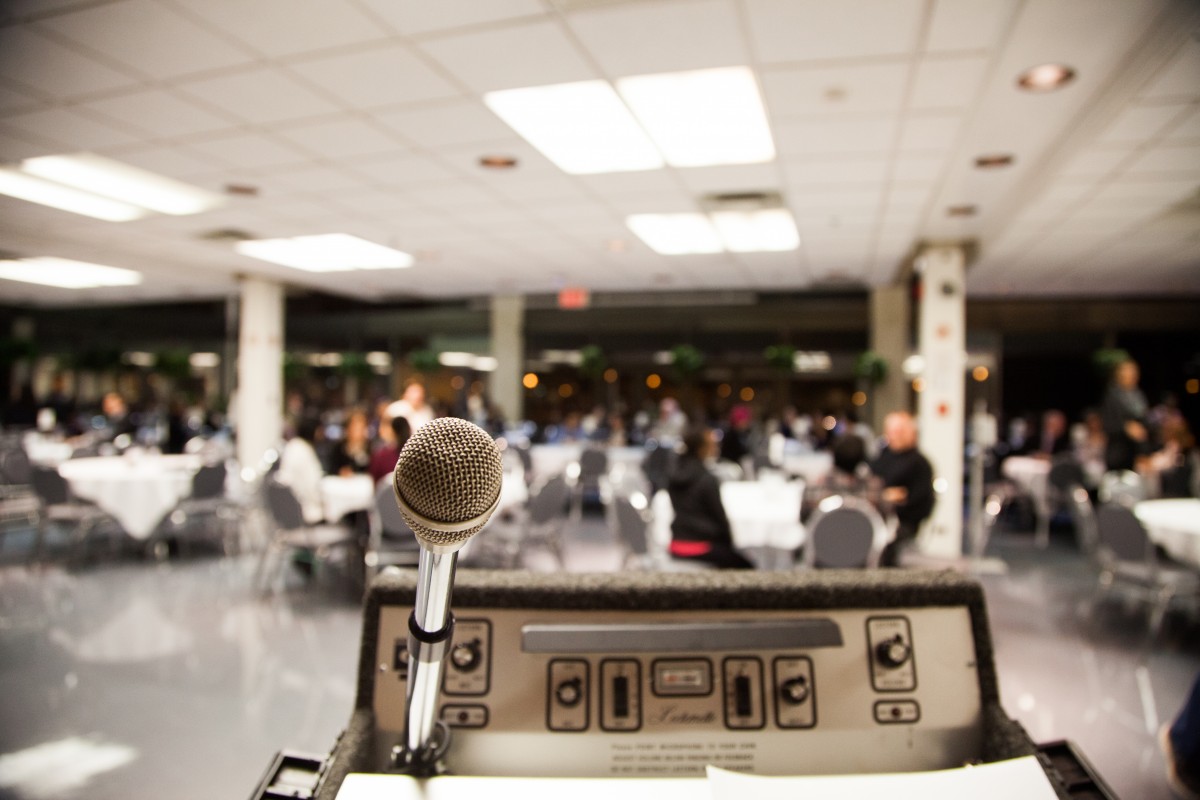 UM Café Scientifique
Café Scientifique brings together experts with non-researchers (you, me, neighbors, and friends) in a relaxed atmosphere (wherever you are joining us from virtually!), to learn about their research and the questions it raises. Cafés are scheduled throughout the academic year, on a weeknight, and encompass topics that reflect the breadth of research underway at the UM. They are hosted and organized by the Office of the Vice-President (Research and International).
The Faculty of Science Communications Office
The Faculty of Science Communications Office is dedicated to communicating the value of science to the public, media, and campus community.  We also assist faculty and staff with access to communication resources and coordinate promotions.

Stay on top of up-to-date news and media appearances by faculty and graduate students on important research in the natural sciences, computer science, and mathematics and statistics with the University of Manitoba's Faculty of Science social media accounts.
We invite you to explore science at the University of Manitoba and join us on our journey of discovery by following the social media accounts listed below:
Keep up-to-date with new Science Communication program offerings, workshops, news and events!