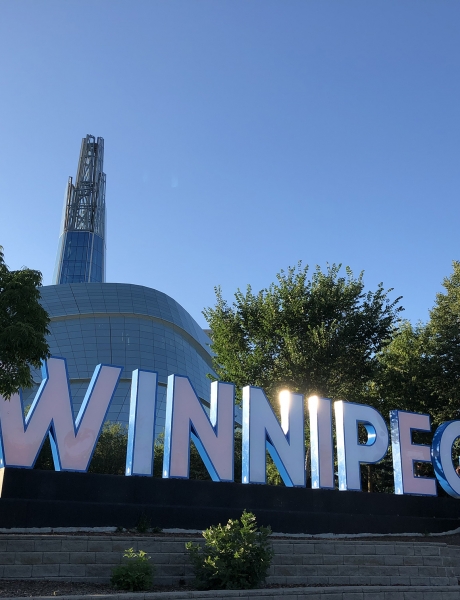 Things to Do in Winnipeg
Located at the geographic centre of Canada and North America, Winnipeg is Manitoba's vibrant capital city. Bordered on either side by Ontario to the east and Saskatchewan to the west, Manitoba is considered the gateway to Western Canada and the heart of the nation.
The city has more than 6,000 years of history as a result of its significance as an Indigenous meeting place. From the 17th to 19th centuries, the area flourished as the hub of Canada's fur trade and then later again as a key site of early railroad development. With a population of 767,500 (2021) culturally diverse people, Winnipeg is a four-season destination with a cosmopolitan flair and warm, welcoming spirit.
Economic Development Winnipeg acknowledges that we are located in Treaty One Territory, the home and traditional lands of the Anishinaabe (Ojibwe), Ininew (Cree), and Dakota peoples, and in the National Homeland of the Red River Métis. Our drinking water comes from Shoal Lake 40 First Nation, in Treaty Three Territory.