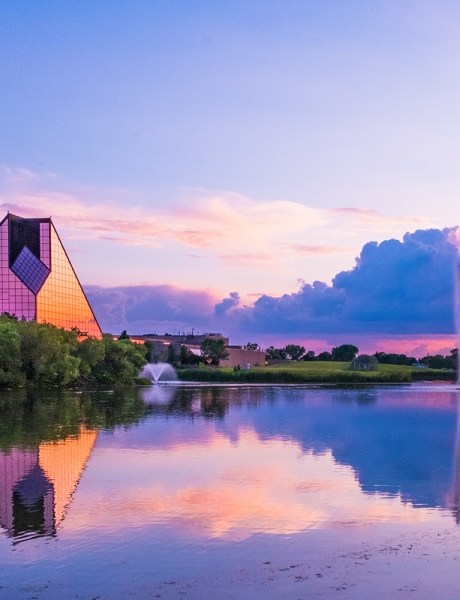 Royal Canadian Mint
The Royal Canadian Mint's Winnipeg facility produces billions of coins each year. This is where ALL Canadian circulation coins are made, as well as, 80 countries all around the world. The 45-minute guided tour, overlooks the state-of-the-art manufacturing facility revealing the precise art and science of coin-making!
The onsite Boutique offers beautiful collector coins, exciting collections that celebrate Canada's unique heritage and proud moments.
Reservations recommended: To book your 45-minute tour, call (204) 984-1144 1-877-WPG-MINT (toll-free).
Image credit: Kristhine Guerrero (Tourism Winnipeg)